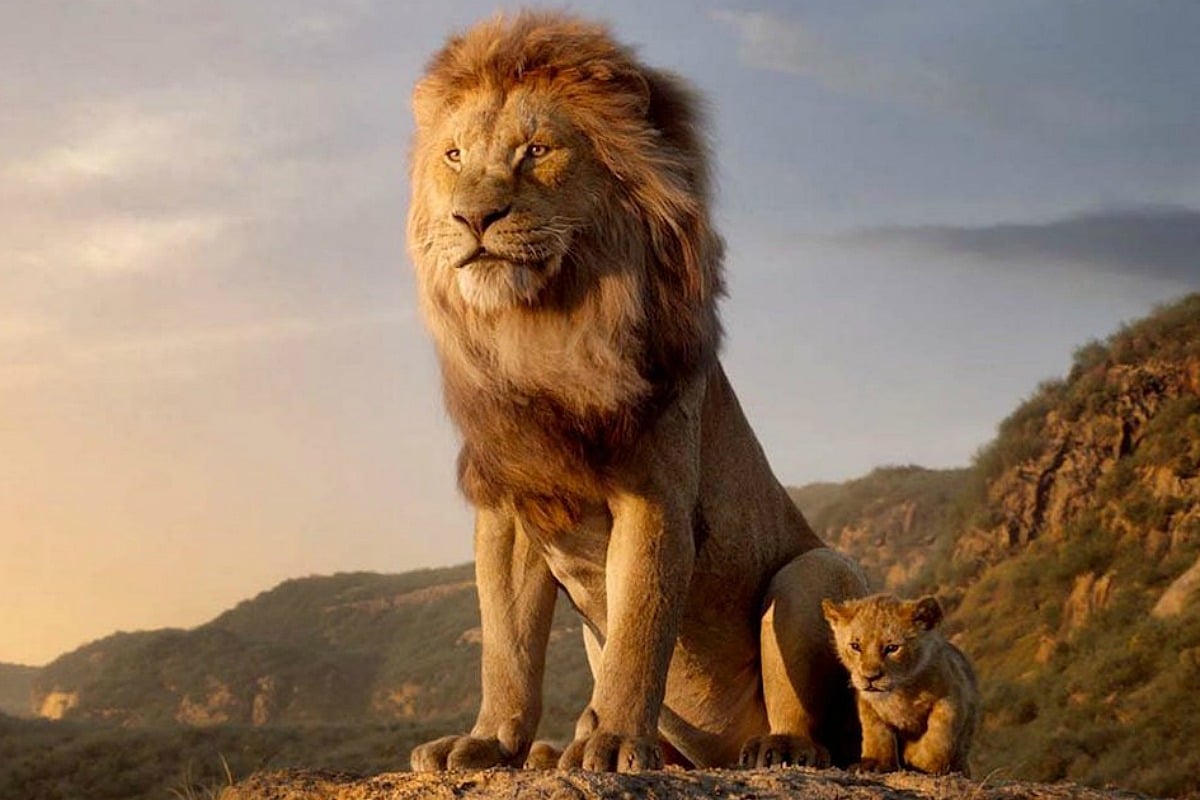 I'm not normally one to give out parenting advice, having never cared for tiny humans myself, but if you truly do love the kids in your life do not let them see the new version of The Lion King this week.
At least not until you are sure that they have already consumed (and fully APPRECIATED) the original 1994 animated Disney film which was the inspiration for this new and revamped 2019 offering.
The true crux of the constant swirling argument around the value of these endless Disney live-action remakes is centered on whether or not they are adding new and exciting value to the original tales.
Take a look at the trailer for Disney's brand new version of The Lion King below. Post continues after video.
This year's Aladdin live-action remake successfully reimaged Princess Jasmine into a fierce and feminist leader, while the upcoming live-action version of The Little Mermaid will add some much-needed diversity to the Disney roster with the casting of the uber-talented Halle Bailey.
In stark contrast, the new element that 2019's The Lion King brings to the table is… groundbreaking technical advancements.
Which is not necessarily a bad thing, except for the fact that it makes for a slightly sobering movie-going experience when you're talking about a beloved family film that hinges on emotional depth and cheeky humour. It's not exactly what the kids are looking for.
This version of The Lion King also tells the story of a young lion named Simba living in the African savanna who idolises his father Mufasa. Following a tragic event (you all know what I'm talking about here…) Simba runs away and is taken into a carefree life with a meerkat named Timon and warthog named Pumbaa, until his evil uncle Scar's wrongdoings draw him back home.
This version of The Lion King hits every single story beat in the exact same way and sequence that its predecessor did, with just a few jokes and song lyrics altered and updated along the way.
What is vastly different about this live-action delivery, thanks to the strident advance in computer animation, is that it offers up imagery so realistic using new "virtual cinematography" that you'll feel like you're looking at true sprawling African scenes dotted with living and breathing creatures.