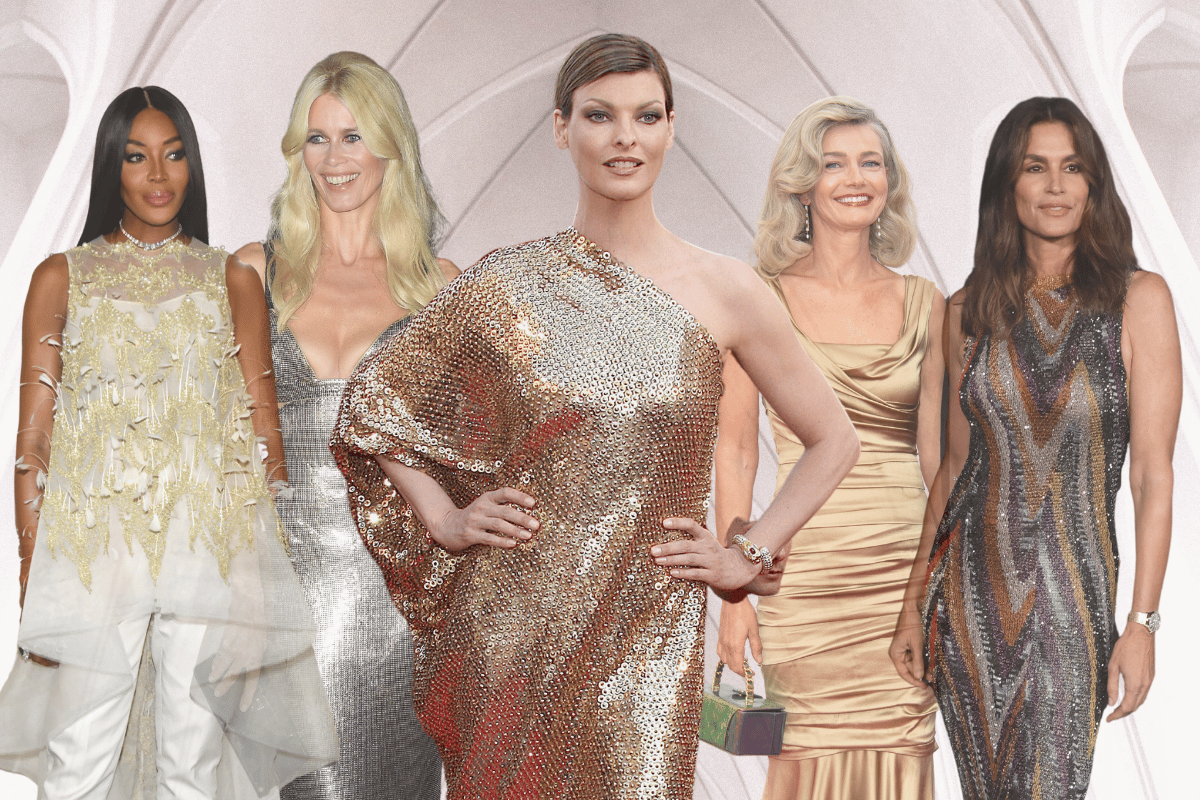 From the likes of Cindy Crawford, Christy Turlington, Naomi Campbell and Linda Evangelista, the original supermodels in the '90s were anointed the "most beautiful women in the world." 
Their success was centred heavily on their youth and looks, and as we all know, youth has a shelf life. And these supermodels were acutely aware that their status and adoration across the globe wouldn't necessarily last forever. 
So in 2017, when the original supermodels reunited for a Versace fashion show, many were asking where was Linda Evangelista?
It was only this year the supermodel shared the reason, describing herself as a "recluse" after a common cosmetic procedure went wrong in her quest to look a certain way.
Watch: the original supermodels reunite. Post continues below. 
This week's episode of Extraordinary Stores: Linda Evangelista explores the pressure the model felt about ageing.
Linda Evangelista: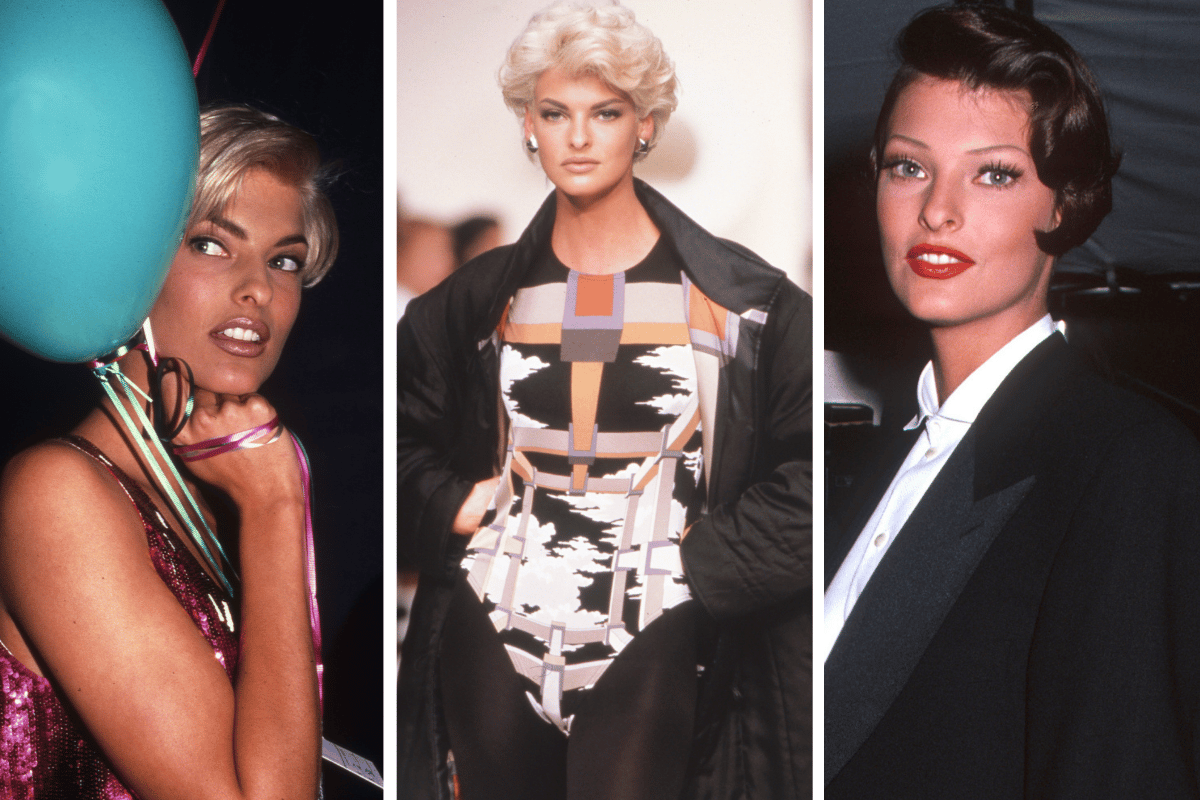 Image: Getty.