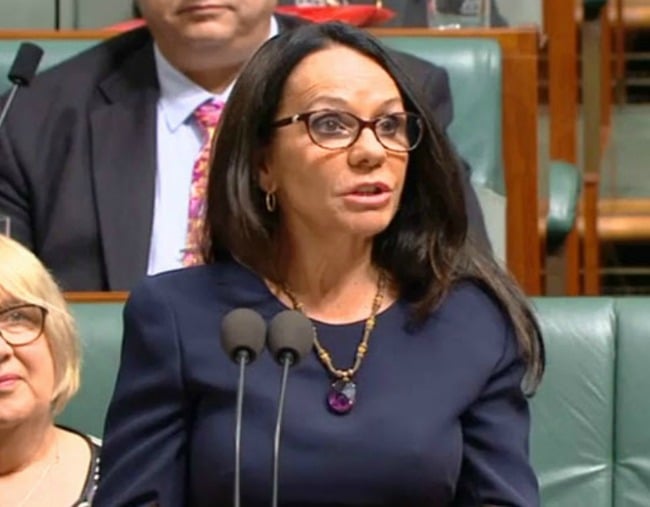 Federal Labor MP Linda Burney is taking leave from parliament following the sudden death of her son.
Binni Kirkbright-Burney, 33, was found dead on Tuesday night at the Burney family home in Sydney.
"I returned to Sydney last night to be with him this one last time," Ms Burney said in a statement, describing her son as a caring and loving man who struggled with mental health and with addiction.
"He tried so hard to conquer his demons as I and my family have tried so hard to support him in every way we could."
Ms Burney said police had told her there appeared to be no suspicious circumstances, but the cause of her son's death was yet to be determined.
"I don't want to pre-empt subsequent inquiry but we all thought we were getting somewhere. I don't know what life will be like without him."
Readers seeking support and/or information about suicide prevention can contact Lifeline on 13 11 14.