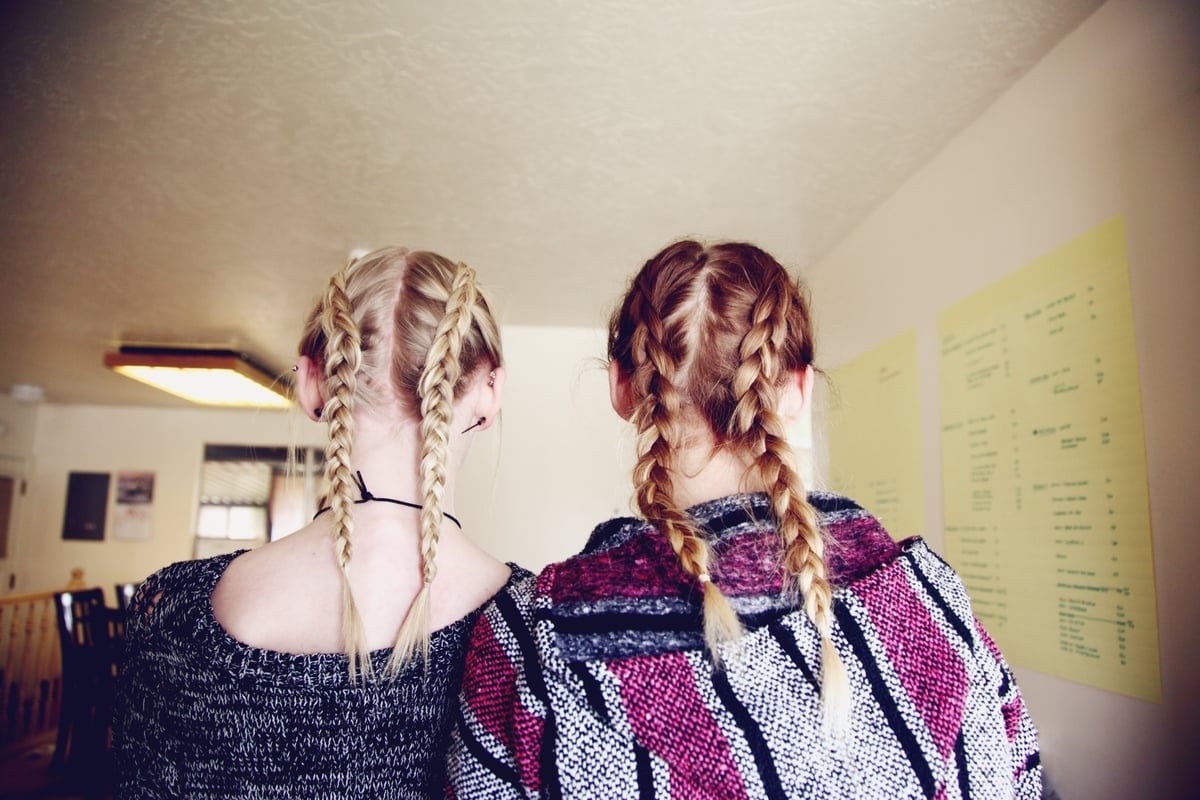 The famous Canadian 'Bathtub Girls' murder remains shrouded in mystery, even 20 years on.
We still don't know the true identity of Linda Andersen and her daughters, Sandra and Elizabeth Andersen.
Aged 16 and 15 respectively at the time of their crime, the girls became 'fed up' with their mother's alcoholism and depression and decided to do the unthinkable.
It was a case that captured the world's attention, as the girl's story unravelled in Canadian headlines.
Listen to Mamamia's true crime podcast, True Crime Conversations. Post continues after.
What happened to Linda Anderson?
Linda Andersen was a mother of three. Because of Sandra and Elizabeth's status as minors, all three were given an alias as the crime unravelled, with their real names still unknown. Anderson's son, Bobby, was also given an alias, and remains untraceable to this day.
The family of four lived in Mississauga, Ontario. The children's father had left many years prior, and her second husband, also unnamed, was convicted of drunk driving and domestic abuse. Andersen's drinking worsened when he left her and the children.
Andersen was an X-ray technician but was unemployed at the time of her death, and suffered from both depression and alcoholism, something that greatly frustrated her two daughters.
The amount of money she spent on alcohol angered the girls, who reportedly wanted money for things their friends seemed to have - namely nicer clothes and a house with a swimming pool.