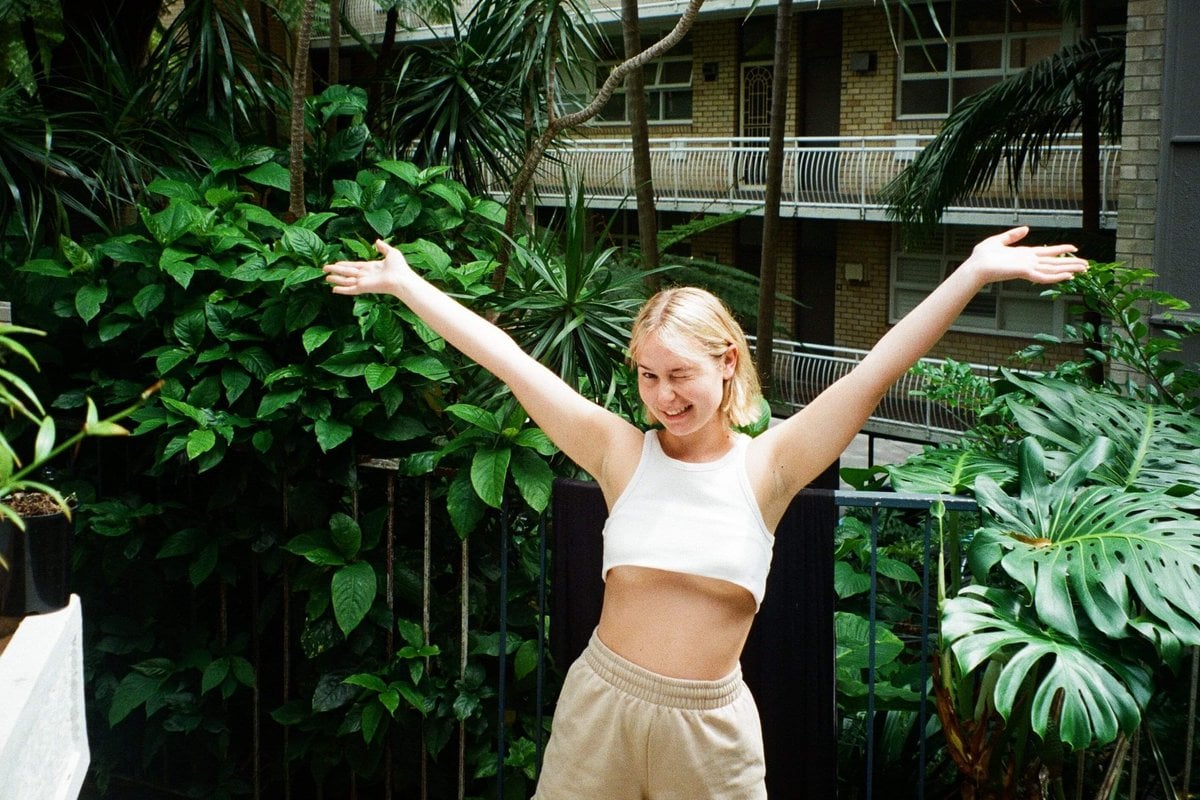 This week, I turned 21. I can't tell you how relieved I was to finally hit that milestone, which I had so desperately waited for.
You see, in your teens, you're still just a teenager. Then at 20, you're still a little too close to being a teen to garner the same respect as a typical adult. 
But in my eyes, 21 was the marker of adulthood, and I was immediately filled with wisdom to impart on anyone in my vicinity. 
Watch: The horoscopes and break-ups. Post continues below.
"Growth begins where your comfort zone ends!" I'd yell at school kids as I drove past. "The future is long and bright!" 
I know, I know, I can hear you rolling your eyes already. "You're SO young! You have such a long life ahead of you! How much can you really know at 21?"
Not much, actually. You're probably right.
But indulge me for a minute, because I believe there are some valuable things you learn in your teens and early 20s that (I'd hope) build the foundations for a prosperous life ahead. 
And it'd be rude not to share my pre-empted wisdom with you, right now.
1. A haircut can fix most things.
Haircuts are deeply underrated. Let me explain. 
Going through a breakup? Starting a new job? Just feeling generally sh*tty? Fight me on this all you like, but spending hundreds of dollars on a hair transformation will have you ready to face the world immediately.
Sure, an emotional transformation would be great, but that could take years in therapy.
When you're feeling a little flat, book yourself into the hairdressers and give them creative range to style you as they please.
Take my pre-and-post hair transformation pics: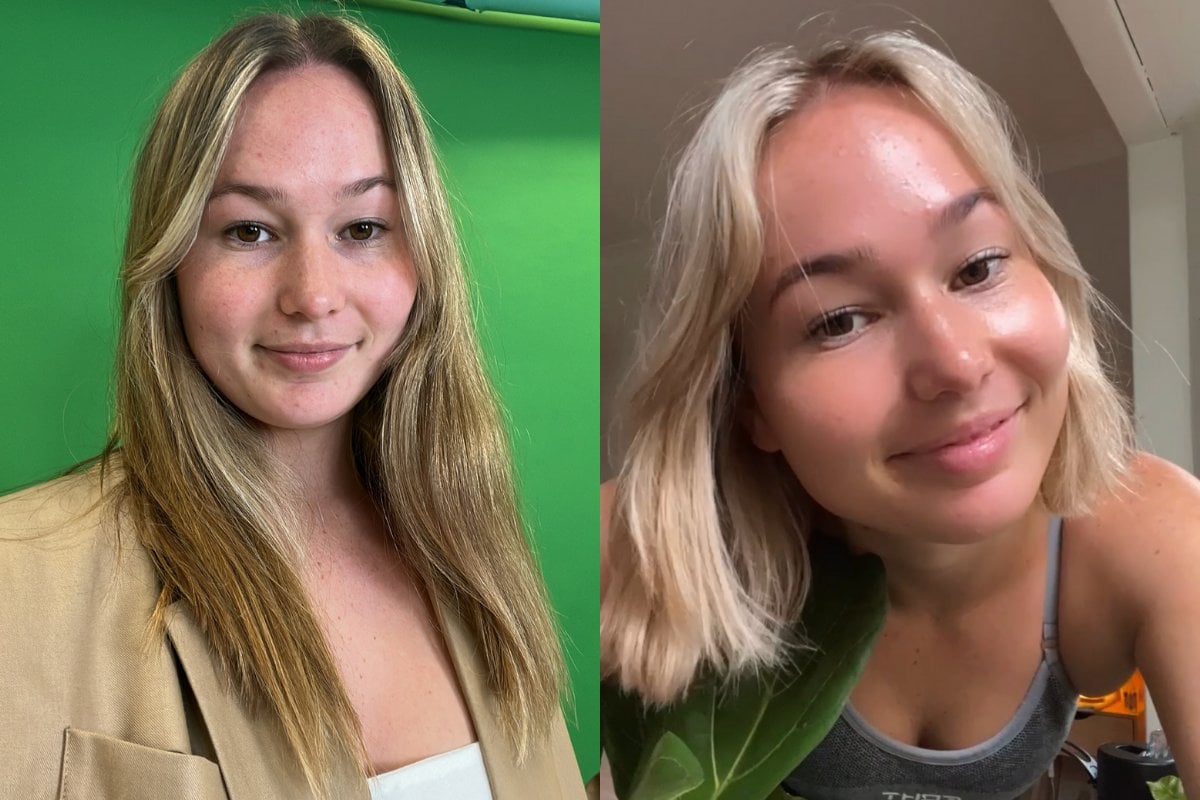 I mean, they speak for themselves. Image: Supplied.