Indiana State Police have released a chilling audio recording of the voice of the prime suspect who is accused of killing two teenage girls in Indiana last week.
Liberty German, 14, and 13-year-old Abigail Williams, went missing after they were dropped off by a family member for a hike at Monon High Bridge east of Delphi on Monday last week.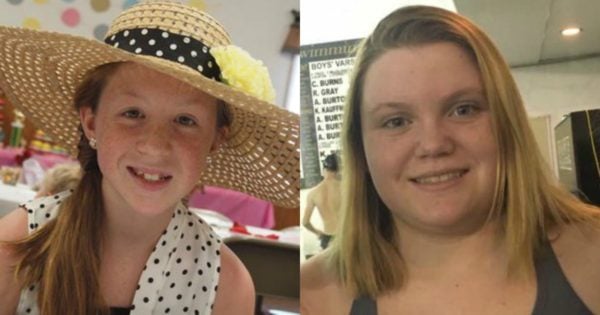 Just one hour after authorities reported them missing in the media, their bodies were found in nearby Deer Creek.
Authorities revealed that their deaths were being treated as a "double homicide", but have not yet confirmed how they died.
The pair posted a series of images to Snapchat before their deaths, and now police have revealed the girls also recorded a video of their suspected killer.