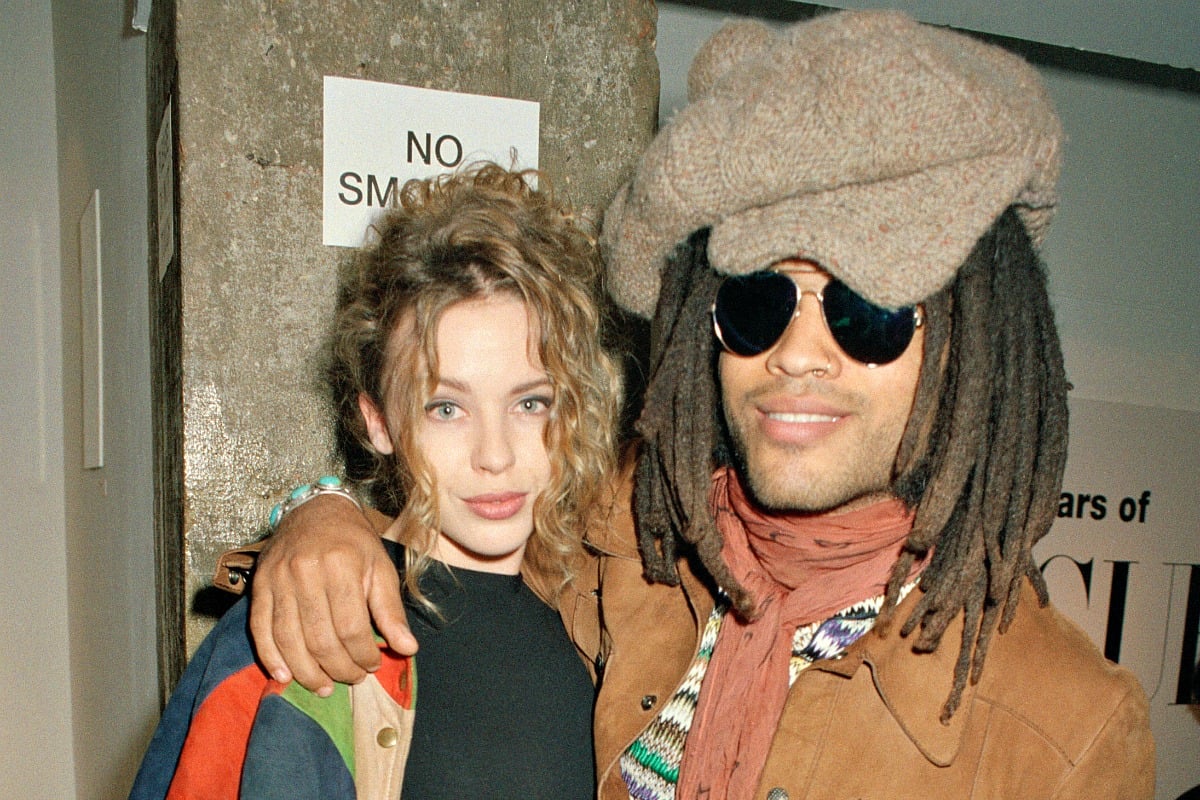 Last week, Lenny Kravitz celebrated turning 55 by posting this image to his Instagram.
View this post on Instagram
Which we are, of course, in favour of.
And yes, over those 55 years the American rock legend has had quite a life.
The Grammy Award winner has enjoyed decades of professional success, especially during the peak of his music career in the 1990s and early 2000s.