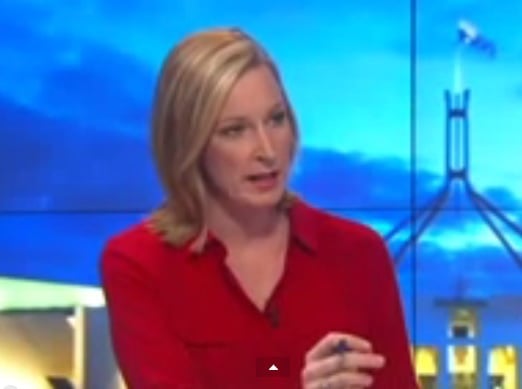 We have a question: Why are male journalists never accused of being 'aggressive'?
I'm confused about Leigh Sales.
Is she too soft or too hard? Does she lean left or right? And more importantly, does she kick off her shoes under that fancy desk on ABC's 7:30 every night?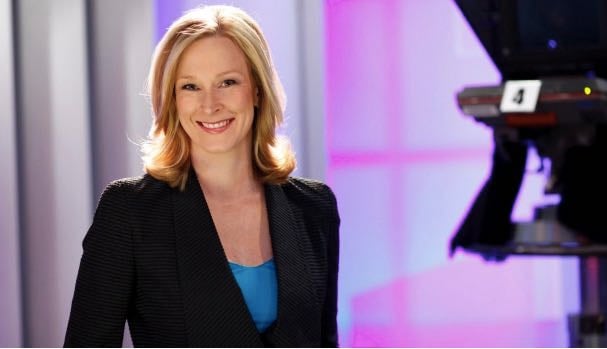 These are the questions gripping the nation this week. Except for the shoes which is my own personal question because I've always wondered.
Here are some of the headlines you may have read about 7:30 host, Leigh Sales: