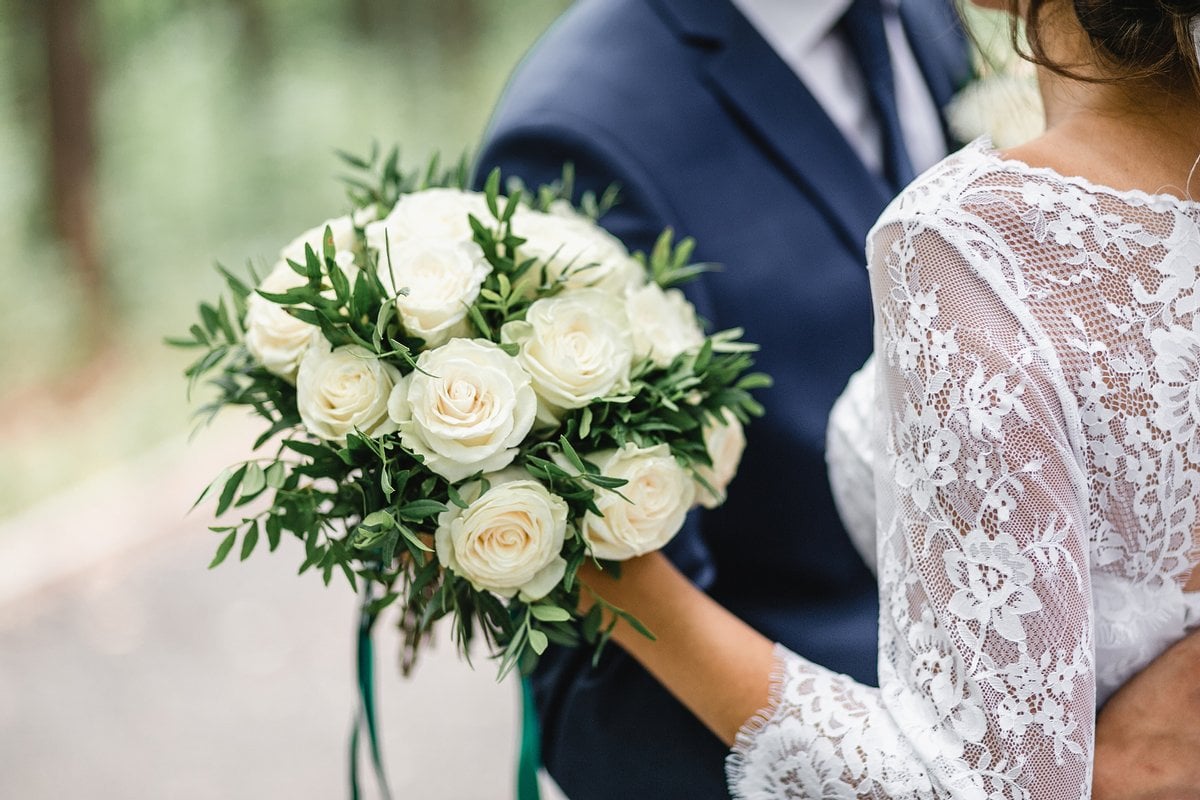 My best friend is getting married in June and hasn't included me in the wedding party. It's broken my heart a little bit.  
We've been friends since the first year of university, before I'd even had sex. We've seen each other through underpaid jobs, various university degrees, terrible boyfriends, and a particularly horrifying stage where we both used an orange fake tan.  
I've been by her side for all the big milestones, graduations, breakups, overseas adventures, new jobs. But perhaps more importantly we've been by each other's sides through all the little stuff. 
Watch: Surprising celebrity friends. Post continues below. 
We've wandered around malls together aimlessly, sat on the lounge barely talking because we were too invested in the latest 'Gossip Girl season, and I've even helped pluck out her ingrown hairs. 
Hell, I've even helped egg her ex-boyfriends' car which left me eggier than the car!  
Sure, we've grown up and moved past the stage of spending every weekend together but for as long as I can remember we've been each other's sounding boards. 
Yes, our lives are now filled with bigger commitments, but our daily text chain is still bursting with love and inside jokes. 
I always found our relationship easy, like breathing. 
Something that didn't need work or need attention, it just always existed and flourished. And from my perspective I've always remained a good friend to them, there's no feedback or niggling thoughts to suggest otherwise. 
We make each other laugh and we understand each other, there's a natural chemistry there.
So, when she announced, she was getting married it seemed obvious I would play some kind of role.