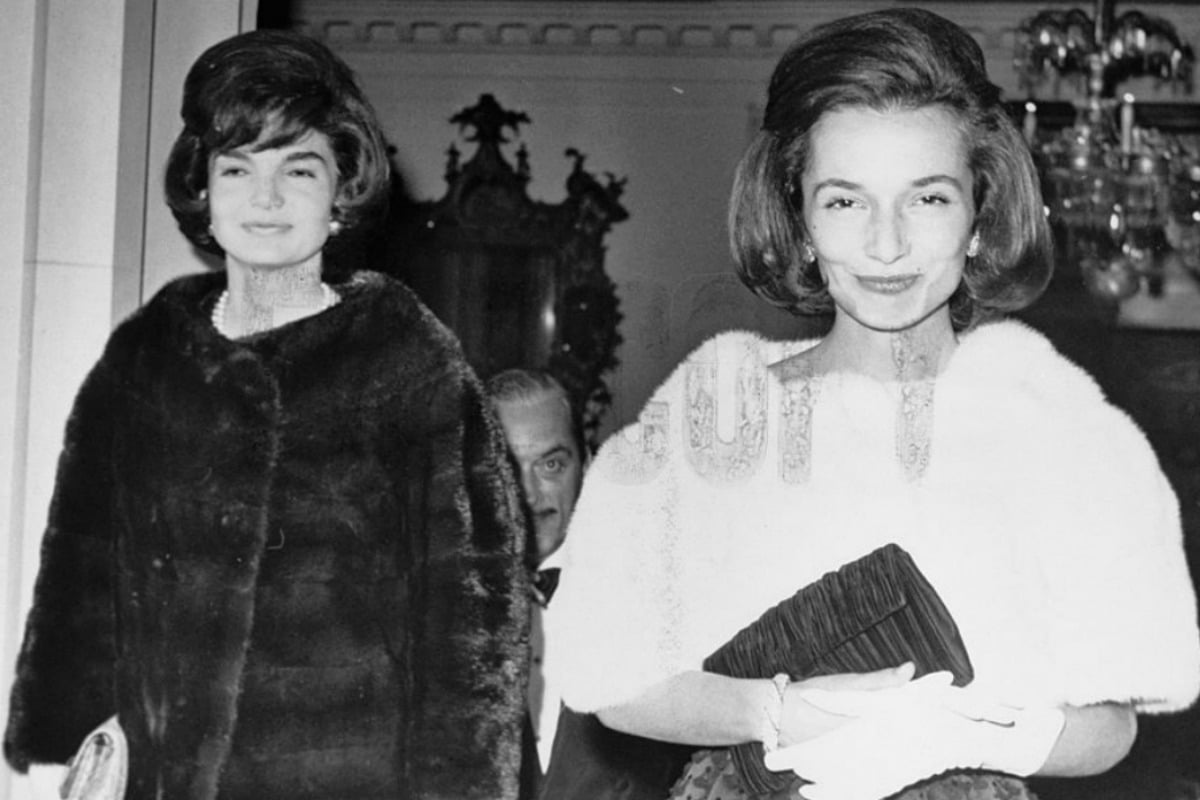 They were two of the most glamorous figures of their generation; their social lives among the world's elite once the envy of women all over the world, and polished wardrobes a sartorial reference to this day.
But behind the shiny facade of socialite sisters Lee Radziwill and Jackie Kennedy Onassis was a bitter feud.
One so bitter, it became impossible to keep out of the spotlight, with public outbursts of jealousy dotting the life of the late Lee, who died in New York City on Saturday at the age of 85.
Lee, it seems, had always lived in her older sister's shadow.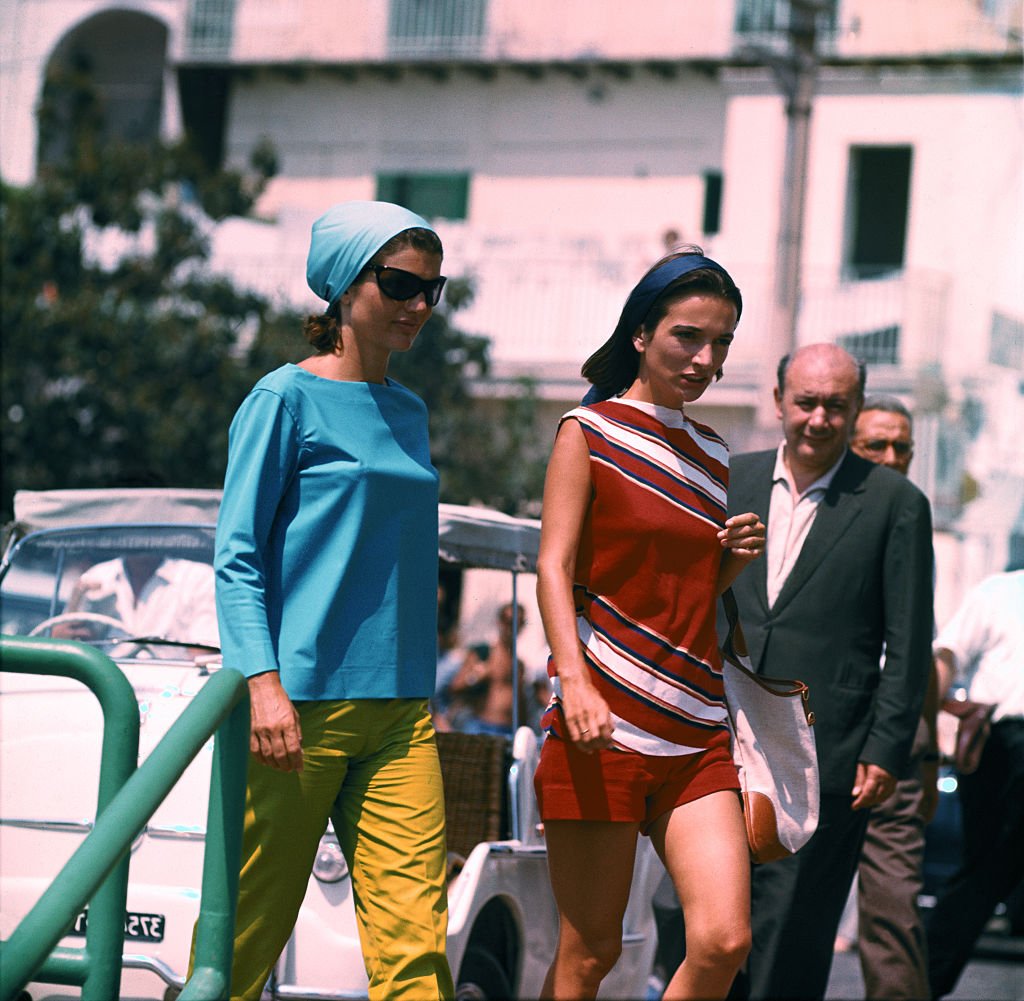 Now, as the world mourns her loss, the details of her complex relationship with Jackie - in particular their noted rivalry over the royals and aristocrats they married and bedded, are being unearthed.
Born Caroline Lee Bouvier in 1933, Lee grew up to rub shoulders with a myriad of artistic celebrities and fashion moguls.
Known for her immaculate sense of style, she was frequently featured on international best-dressed lists and on the cover of Vogue.
She had careers in acting, writing, and interior design, and was married three times - including to a Polish prince.