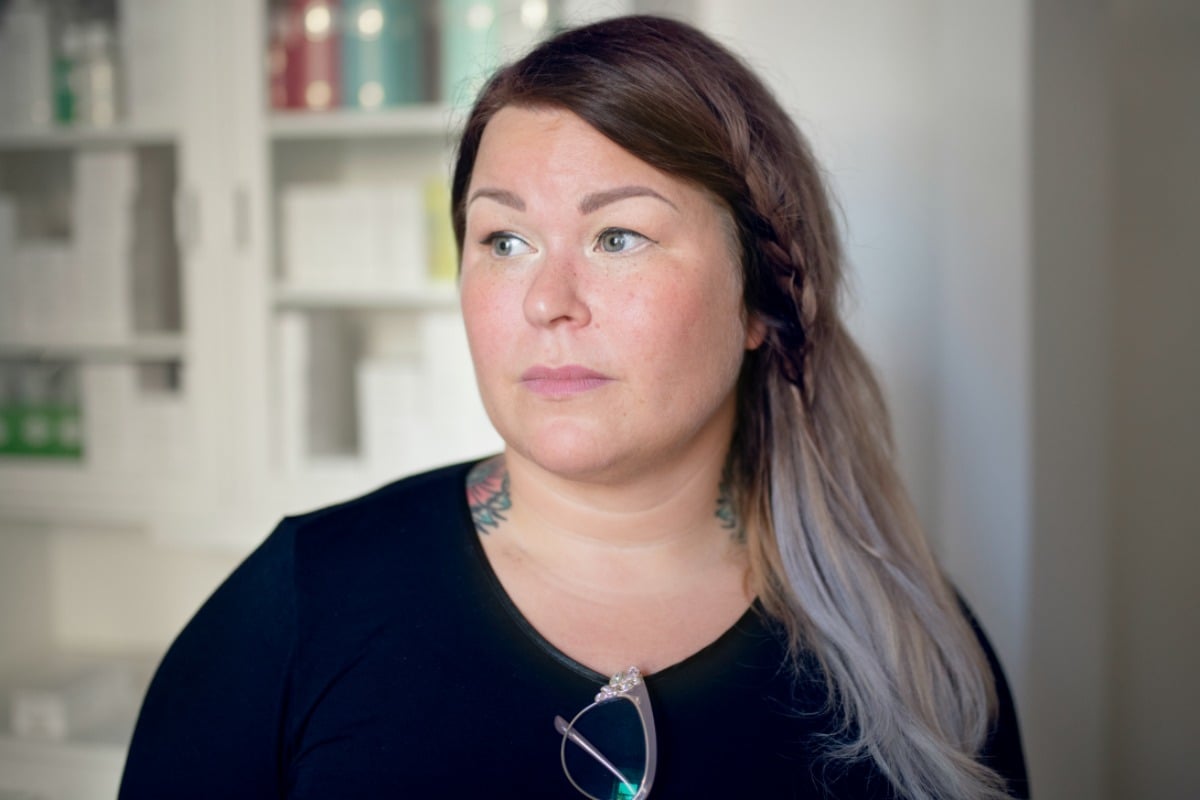 Why didn't she leave?
We've all heard this question, directed at domestic violence victims, usually after they have been murdered by their current or ex-partner. 
It sounds so simple, doesn't it?
He emotionally abuses you? Just leave. 
He physically abuses you? Why would you stay?
He's sexually assaulted you? Get the hell out of there. 
But all of this ignores so many different factors – leaving an abusive relationship can often take months, and sometimes years of planning, a lot of money, and when you do manage to leave, you may not be free.
"After a woman leaves a violent relationship she may be at increased risk of violence that is more severe, sometimes leading to serious injury or death. This is one of the reasons that for some women, 'just leaving' is not always the safest option. In fact immediately after a separation is the time of greatest risk of violence," explained Nicole McMahon, General Manager of 1800RESPECT.
And it's not just the immediate physical risk to women that is an issue.
Watch: Woman and violence, the hidden numbers. Post continues after video.
Financial abuse is being discussed more as advocates and experts try to provide a broader awareness of the issues of domestic violence. And finances are a major reason why women may end up staying.
To move is expensive – needing to find bond, rent, new furniture, and food? Needing to do all this covertly so your abuser doesn't know what you're doing? It takes time and money, and many women who are being abused simply don't have access to the money needed to leave. 
For some, it's using the courts to financially burden their victims. By refusing mediation and forcing court appearances, women are being forced to pay more to lawyers, which is something Jane* knows too well. 
"My ex-husband is familiar with the law and the court systems. He was able to have friends who are lawyers help him for cheap, whilst I was forced to pay for expensive legal fees – usually for issues that could have been solved in mediation."