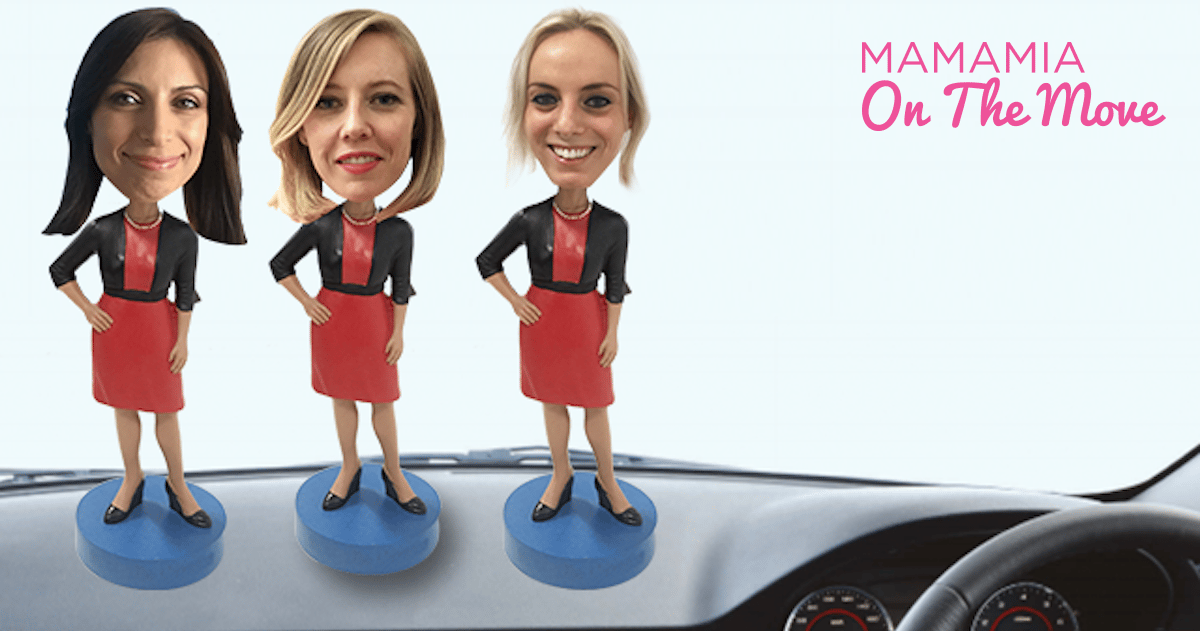 I still can't believe we're doing this but here we all are at the office bright and early with at least one takeaway coffee under each of our belts with plans to stop for another one as soon as we all pile into our mobile office for the day – an LDV G10 People Mover. It's like a working road trip, with some of my favourite girls from the Mamamia Women's Network (MWN) office.
Today is all about the car, but it's also all about the food, and the music and – ahem – getting all of our work done.
From our Sydney office in Surry Hills we're heading straight to the Inner West where we can get a delicious coffee and pastry (or a Nutella-donut-topped milkshake) followed by a cruise through the gorgeous Bicentennial Park at Homebush near Sydney Olympic Park. And then it's picnic time at Lane Cove National Park and to get back to the office we'll take the scenic route – over the Sydney Harbour Bridge and straight to Bondi Beach for ice-cream which we will eat NEATLY so as not to dirty this beautiful vehicle.
Don't drop any ice-cream kids, I mean girls, I mean…you know what I mean.
Check back in later for our updates from the road on how much we are enjoying these excellent features…
Passive Entry
The best thing about having children my age is that they can get in and out of the car without help and even do up their seatbelts. There's even less for me to do with passive, keyless entry and it's just a push of the button to start the engine. See how easily the girls and I get in and out? When you're as busy as most of us are these days it's really important to have easy access to our vehicle. There's never a minute or even a second to spare.