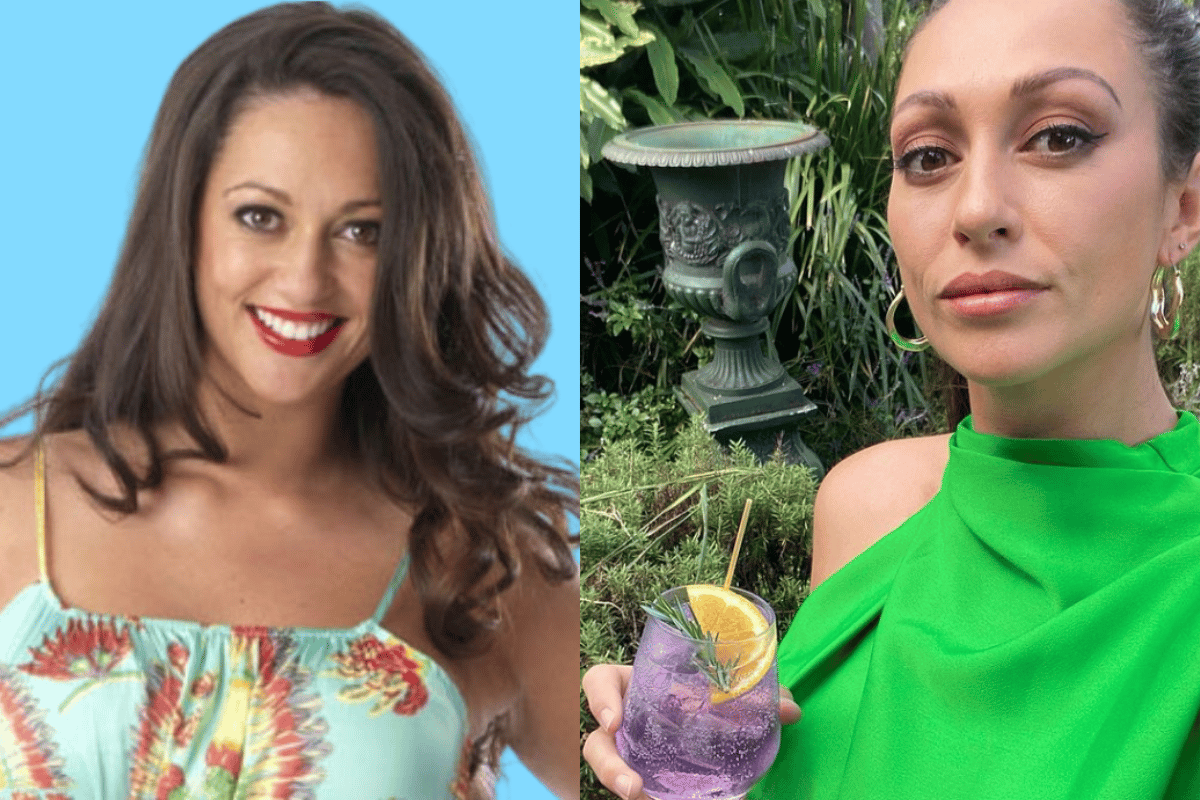 British expat Layla Subritzky was an absolute hit on Big Brother Australia. She was the runner-up in its 2012 season, thanks to relatability and humour. 
When Subritzky auditioned for Big Brother, she'd only been living in Australia for a few weeks. Originally from a small village in Lancashire, she had previously auditioned for the UK version of the show and had been told she'd made the final 15.
"But I didn't end up taking it up because I was over in Spain - I was living with my boyfriend in Ibiza," she told Mamamia back in 2020.
But it worked out in the Aussie audience's favour. And now a decade on from her time on the show, Subritzky decided to return for Big Brother Australia 2022: Royalty v New Blood.
But it didn't turn out how she expected it. In fact, it was nothing like her first time around.
Watch the trailer for Big Brother Australia 2022: Royalty v New Blood. Post continues below.
Layla Subritzky's life after Big Brother 2012.
On Australian Big Brother in 2012, the British beautician made it to the top two, with Benjamin "Ben" Norris winning. Subritzky won over viewers thanks to her down-to-earth personality, and, of course, who could forget the tune "Oats A La Layla".
She also walked away with a new boyfriend, fellow housemate Sam Wallace. But the relationship didn't last.
"It was a bit difficult because everyone was watching. It was a little bit weird, and I think that's what created a bit more tension," she shared with Mamamia.
However, she's still "best friends" with another housemate, Zoe Westgarth.
"Zoe's my favourite girl, ever. I went down and stayed with her in Dubbo. She showed me Warren, her little country town."
After Big Brother, Subritzky went on The Celebrity Apprentice, which she admits was "a little bit too competitive" for her. Fortunately, fellow contestant Roxy Jacenko had her back.
"I was always just floating by and if anyone was rude or anything Roxy would straightaway defend me. She was awesome."