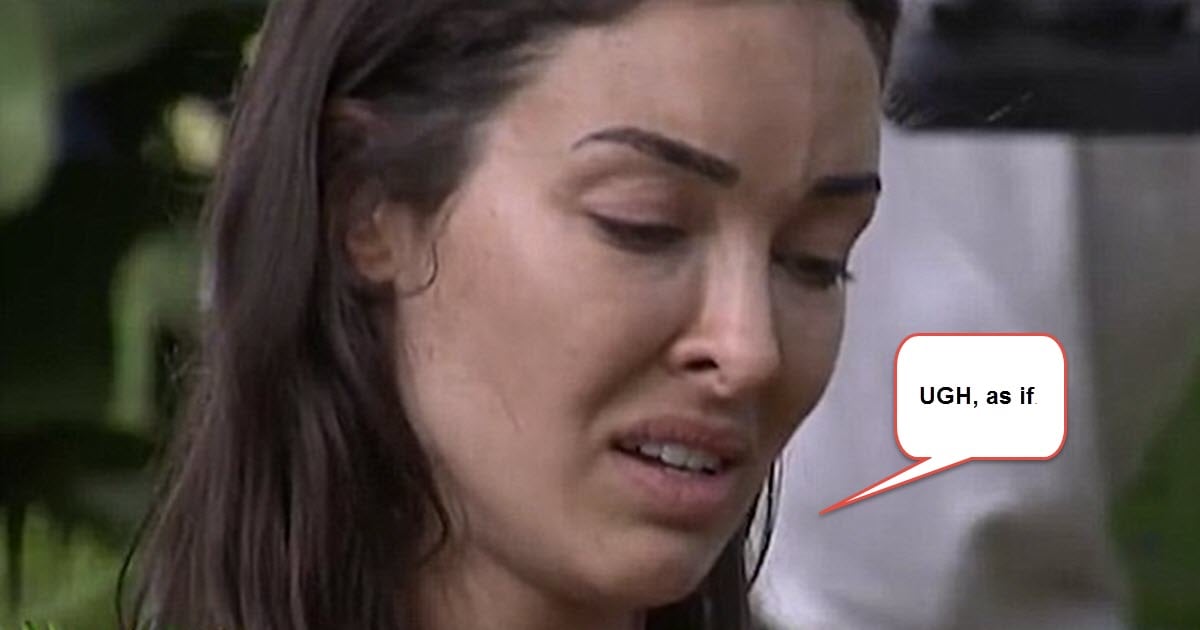 Laurina Fleure must have known she would be called upon to ingest items not commonly found on the shelves at Woolies during her I'm a Celebrity… Get Me Out of Here! tenure.
The show should really just be called Watch Celebrity Types Eat Gross Stuff.
Fleure's just not into it though. Despite having appeared on The Bachelor, she says she has "boundaries".
That's actually true. If she won't eat #DirtyStreetPie, then what made the producers of I'm a Celebrity think she was going to eat a bunch of eye balls and maggots in oyster shells?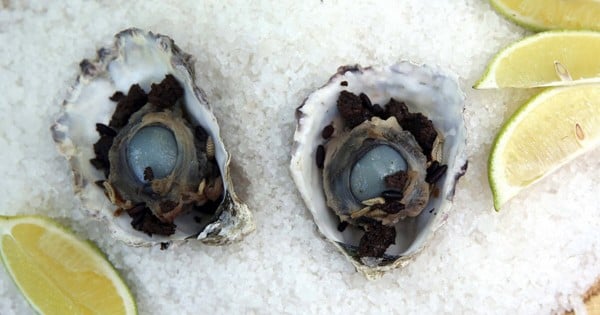 Fleure lost a game of spin-the-bottle with Warnie last night. Usually that particular scenario involves a special game of Seven Minutes in Warnie Heaven, but on I'm a Celeb, it's all about eating things that will make you cry.