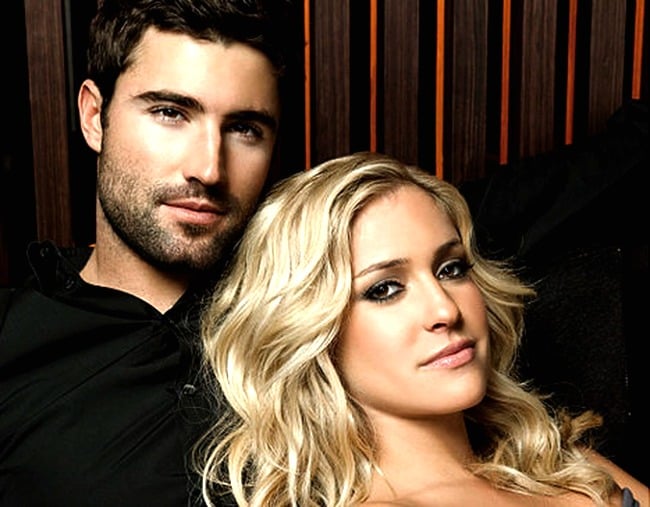 If you're a millennial woman, then chances are you grew up watching Kristin Cavallari morph into the ultimate reality TV "villain" right before your very eyes.
Since finishing off The Hills on a scandalous note (remember that scene at the end of the finale when she jumped out of the car, and the sets came down proving the whole show had been a lie? Iconic.)
The Hills aired for six seasons, from 2006 through to 2010, and quickly become a pop culture phenomenon and a ratings hit while also launching the careers of Lauren Conrad, Heidi Montag , Audrina Patridge, Whitney Port and Spencer Pratt.
It was also the series that introduced audiences to the idea of "scripted reality TV", a TV genre that is still going strong today with the Keeping Up With The Kardashians franchise and their various spin-off shows.
Since her exit from The Hills, Kristin has taken a little time out of the reality TV game to marry former professional football player, Jay Cutler, and give birth to three children, Camden, five, Jaxon, four and Saylor, two.
Now based in Nashville, her new TV series Very Cavallari follows Kristin's life as she launches a flagship store for her lifestyle product line, Uncommon James.
The 31-year-old has said in many past interviews that her "bitchy" persona was all an act for the cameras at the time of filming The Hills and that she was basically an actress playing a role instead of presenting her true self on camera.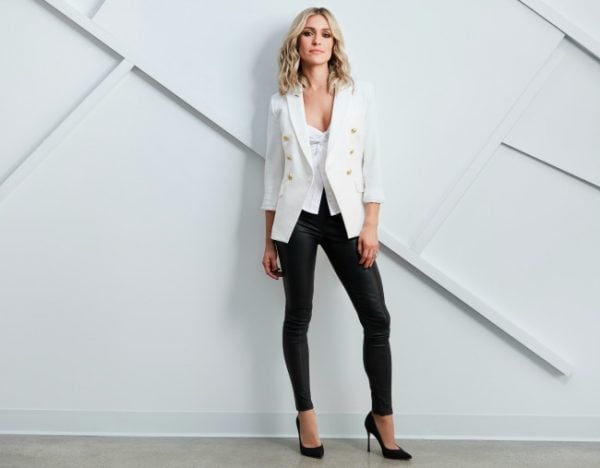 However, even with her newly minted grown-up attitude, this new season looks like it will be packed with the same amount of drama as her past TV appearances.
The central story-line follows Kristin as she sets up the new headquarters for her rapidly expanding fashion and lifestyle brand, which includes employees traipsing in and out of her home, taking a toll on her husband's nerves.