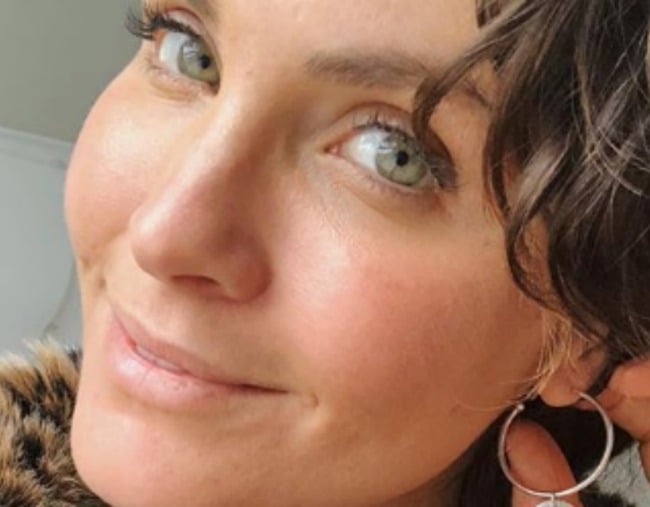 Business owner Laura Byrne, who won Matty J's season of The Bachelor, has shared her 1997 entry photo for Dolly Magazine's model search competition.
The 31-year-old who shared the image on her Instagram story, says the picture was taken when she was 14, and with the beautiful backdrop of her backyard toilet.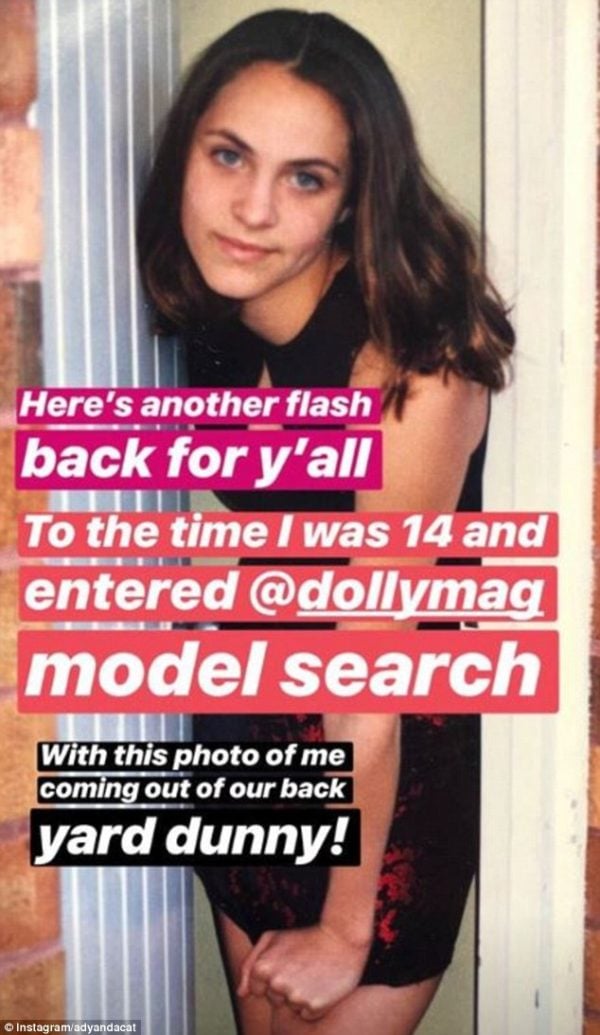 Unfortunately, Laura did not win the competition. She was beaten out by a little-known model who no one has heard anything about since: Miranda Kerr.
The owner of jewellery label ToniMay shared another throwback photo from when she was a teenager, accompanied by the caption "They say that 'history repeats itself'. Dear God I hope not."
She went on to joke with fellow Bachelor contestant Florence Moerenhout in the comments that Matty J had been 'catfished'.