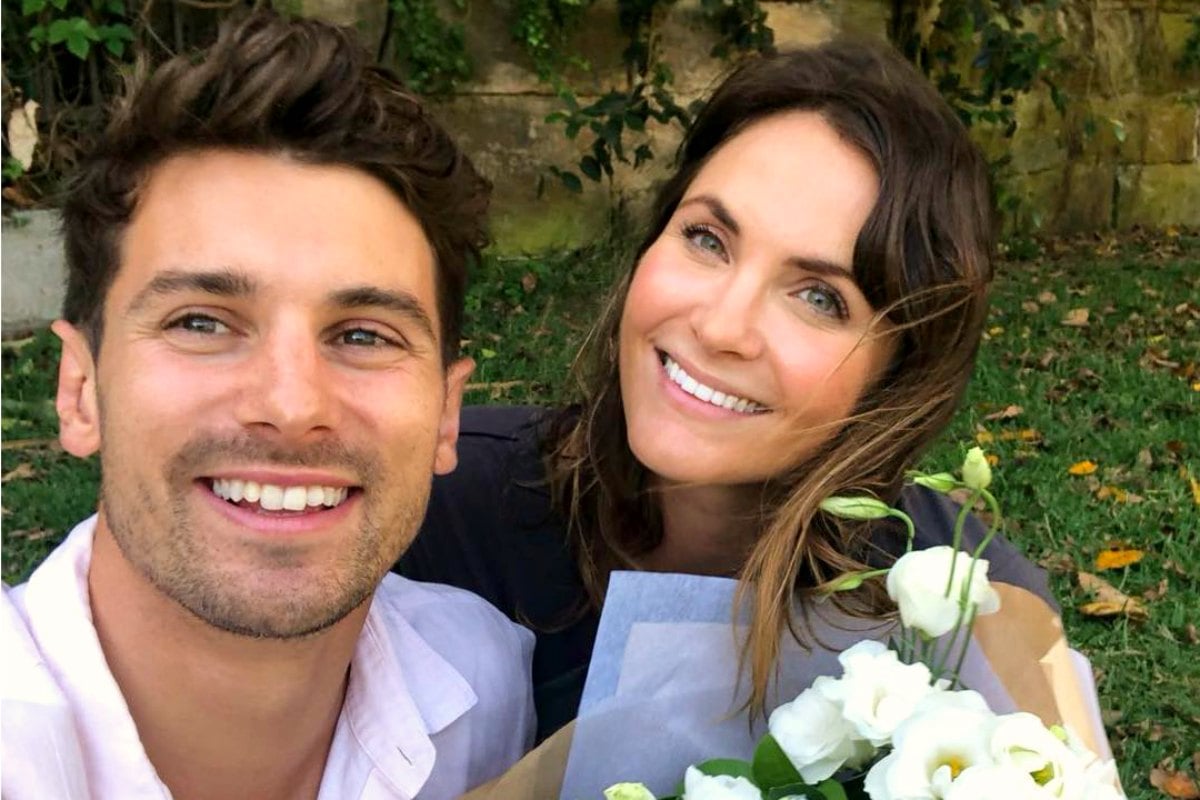 1. The exact moment Laura Byrne and Matty J realised she was pregnant.

When Bachie couple, Matty J and Laura Byrne announced their pregnancy just five days ago, we were overjoyed.
Speaking to Who Magazine, the 31-year-old shared the moment both she and Matty J realised she was pregnant.
Although there were signs – they had been "trying for a few weeks", she was consistently exhausted and often felt queasy in the mornings – the couple didn't expect to get pregnant so quickly after their initial miscarriage.
"We were having breakfast at a local café but I couldn't even stomach the smell of the food, and that's when Matty suggested I go next door to the pharmacy and a buy a pregnancy test."
 

View this post on Instagram

 
And their suspicious were quickly confirmed.
"I was just so overwhelmed I was in tears," she shared.
"Matt came into the bathroom and I didn't have to tell him – as soon as he saw me, he could tell. I then had to make him promise not to get overexcited and start telling everyone."