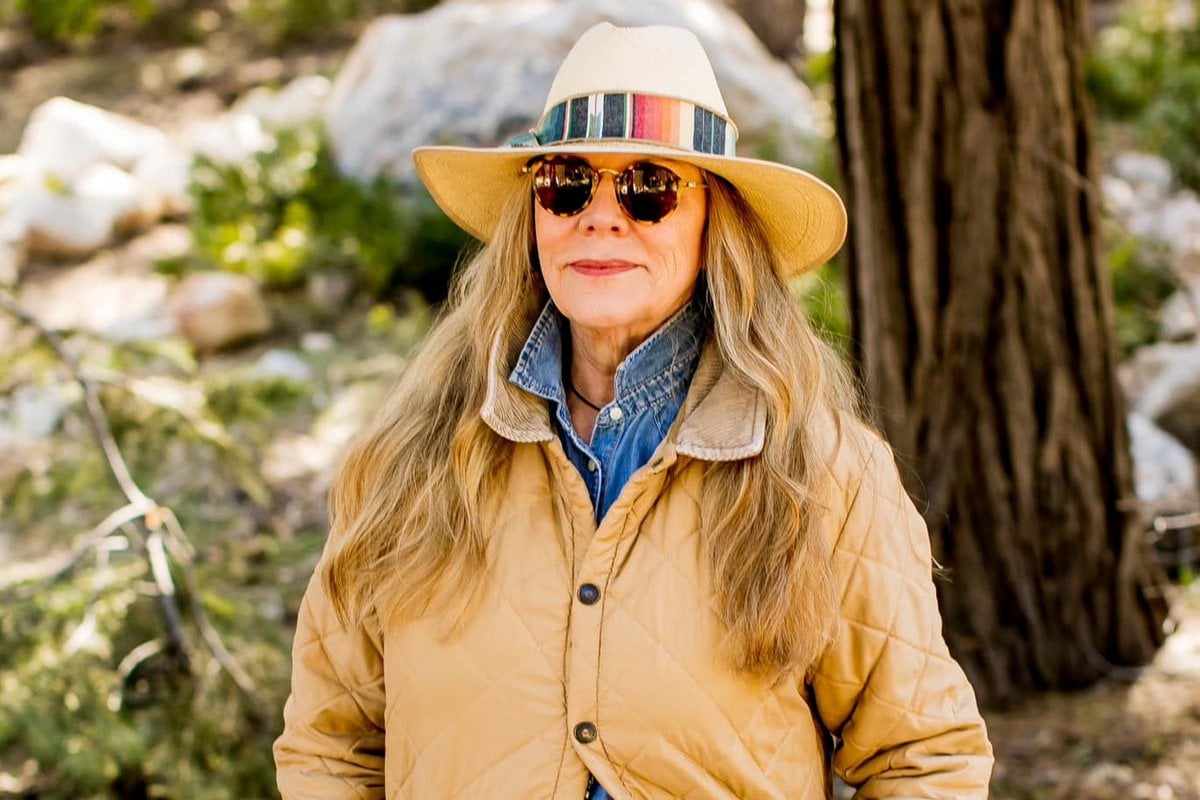 Every time someone took down the Pride flag outside the Mag.Pi clothing store in California, the owner, Laura Ann Carleton, would replace it with a larger one, her daughter told The New York Times.
Carleton, 66, was an advocate for everyone in the LGBTQ+ community.
On Friday US time, she was fatally shot by a man who had become angry about the Pride flag hanging outside her store, reports the San Bernardino Sheriff's Department.
The man, who has not been identified by police, allegedly fled on foot. He was chased by authorities and died in what the police called "a lethal force encounter."
The department said that "detectives learned the suspect made several disparaging remarks about a rainbow flag that stood outside the store before shooting Carleton."
According to the Mag.Pi website, Carleton went by the nickname Lauri. She had been married to her husband, Bolt, for at least 28 years, and was "the mother of a blended family of nine children."
Speaking to The New York Times, her daughter Ari Carleton said her mother was "fearless" and put the needs of others ahead of her known.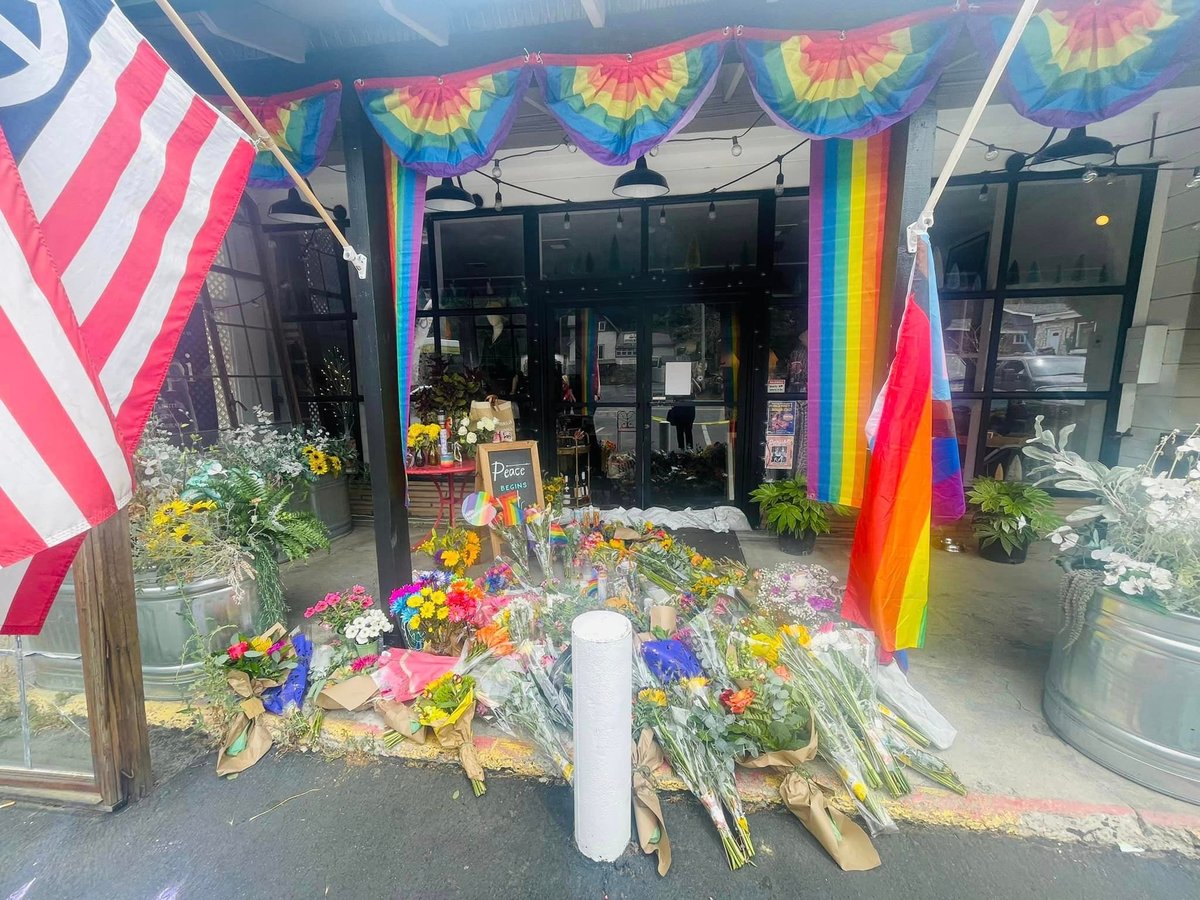 Image: Facebook/Mountain Provisions Cooperative.