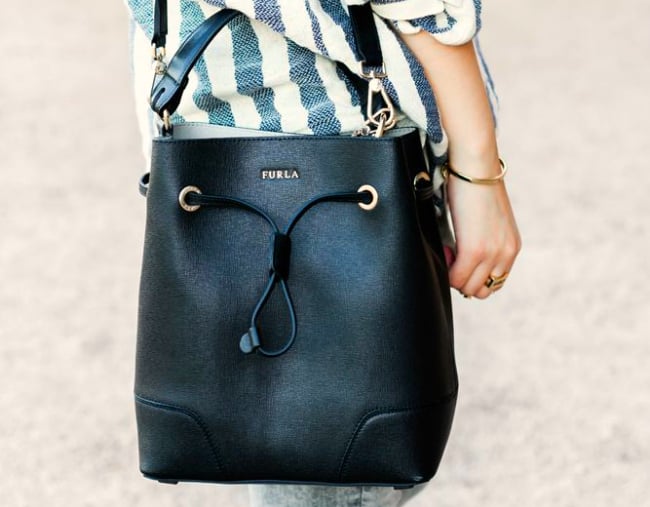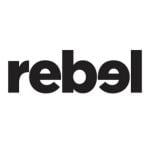 Thanks to our brand partner,
rebel
This is your friendly reminder that Mother's Day is well and truly approaching.
It's fine if you forgot. Happens to the best of us.
But the important thing is to get your act together and find mum something she'll love ASAP.
No, not potpourri or flowers from the supermarket. After all the years she ironed your school tops and stayed up waiting for you to get home, she deserves to be treated to something a little bit fancy.
Don't stress – here are five luxe Mother's Day gifts you can get mum in time for all the last-minute gift buyers out there.
Only catch? You might need to go halves with your siblings. And maybe your other parent too.
Side note – hear any of these sayings from Mum before? Post continues after video.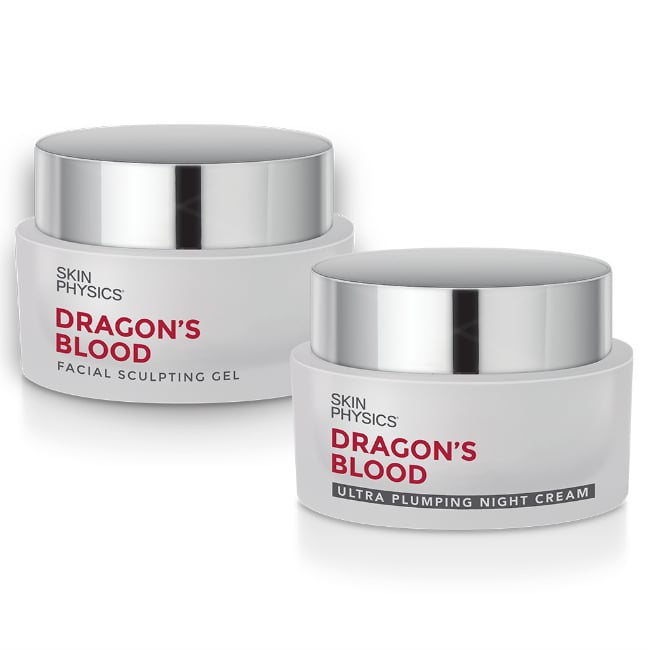 Buying mum the Skin Physics Dragon's Blood Facial Sculpting Gel and Ultra Plumping Night Cream duo is essentially like buying a gift for yourself too.
Mainly because Skin Physics knew you were going to want to swipe this from mum's bathroom, so they put the products on sale for $69 off. And it's buy one, get one free.
One for mum. One for you.
The Ultra Plumping Night Cream contains pure retinol (for refining texture, reducing lines, age spots etc.), hyaluronic acid (to plump the skin), pomegranate enzymes (for exfoliation), and Dragon's Blood to sooth tired skin.
The Dragon's Blood Facial Sculpting Gel works more like an instant face lift - the gel forms a second skin-like film over the skin to regenerate, repair and improve firmness. All without parabens, sulphates or any nasty ingredients.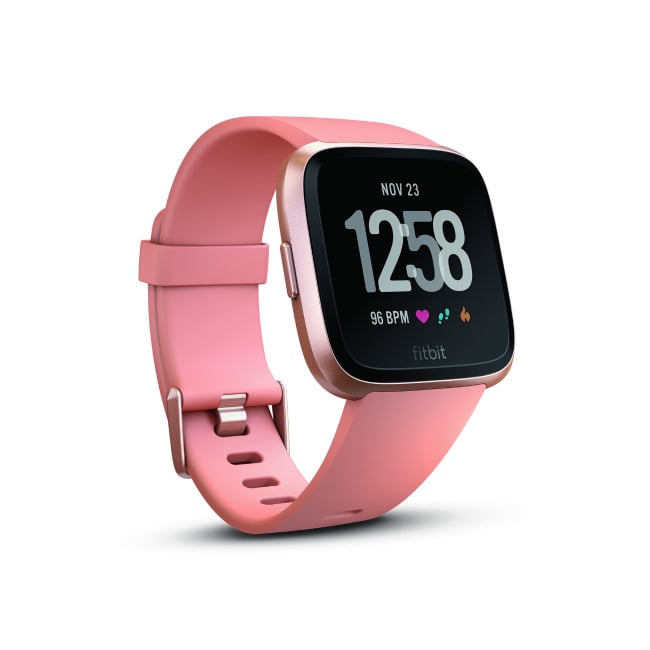 The Fitbit Versa Smartwatch wanders the world of wrists, disguised as a chic timepiece.
But it's not just a pretty face.
This fitness tracker/watch from rebel can make contactless payments, has a four-day battery life and can store up to 300 songs, on top of tracking all the normal things like steps, calories, heart rate, and overall fitness.
Yep, it's a hard worker.
All mums love coffee. OK, maybe not all mums, but yours might.
If she does, chip in and get her the Nescafé Dolce Gusto Lumio Capsule Coffee Machine so she can make her own at home whenever she wants. This one uses pods so no smelly milk frother for mum to clean.
Oh, and it's red and really stylish. If you needed another reason.
Now all mums need to protect the delicate skin around their eyes (as do you). So don't let her stinge on polarised sun protection.
These Ray-Ban Clubmaster Classic Sunglasses are classic and suit every face shape.
The green polarised lenses will also keep her eyes and skin protected from harmful UV rays.
Normally $549, now is a great time to nab one of these timeless Furla Stacey Bucket Bags.
These structured leather bags are a nice alternative to carry-all totes - they're structured and can be worn over the shoulder or across the body.
The bucket bag style is currently on sale in Rosa (pinky), Ruby (red) and Rosa Chiaro C (nudey pink).
P.S. If you're quick, all of these should be able to make it to you in time for Mother's Day. Better post about it in your family group chat ASAP.
The content was created with our brand partner rebel.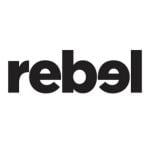 rebel is Australia's leading retailer in sporting equipment, with the biggest brands and the latest products. We have great gift ideas for mum this Mother's Day to give her quality me time. Browse our favourite gift ideas here.