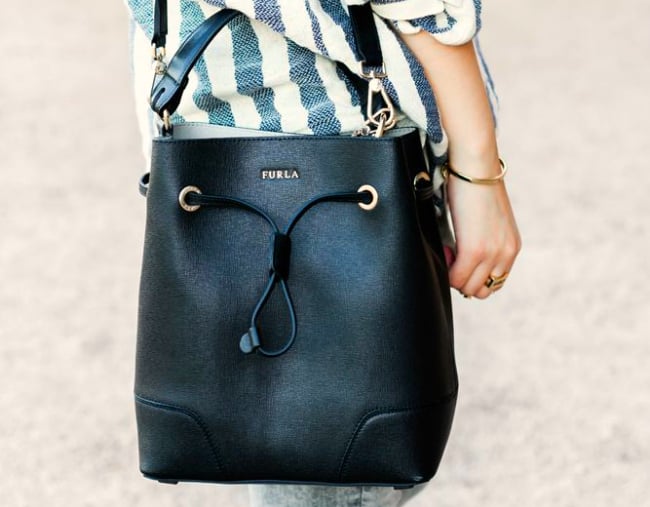 This is your friendly reminder that Mother's Day is well and truly approaching.
It's fine if you forgot. Happens to the best of us.
But the important thing is to get your act together and find mum something she'll love ASAP.
No, not potpourri or flowers from the supermarket. After all the years she ironed your school tops and stayed up waiting for you to get home, she deserves to be treated to something a little bit fancy.
Don't stress – here are five luxe Mother's Day gifts you can get mum in time for all the last-minute gift buyers out there.
Only catch? You might need to go halves with your siblings. And maybe your other parent too.
Side note – hear any of these sayings from Mum before? Post continues after video.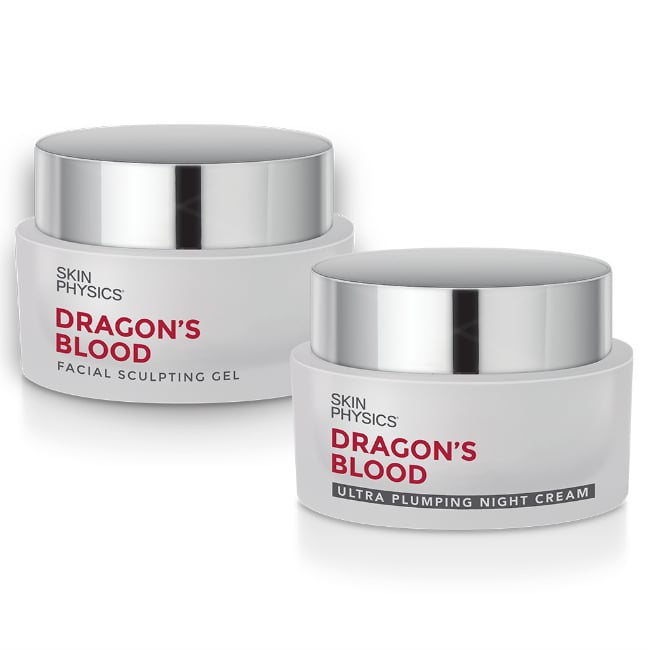 Buying mum the Skin Physics Dragon's Blood Facial Sculpting Gel and Ultra Plumping Night Cream duo is essentially like buying a gift for yourself too.
Mainly because Skin Physics knew you were going to want to swipe this from mum's bathroom, so they put the products on sale for $69 off. And it's buy one, get one free.
One for mum. One for you.
The Ultra Plumping Night Cream contains pure retinol (for refining texture, reducing lines, age spots etc.), hyaluronic acid (to plump the skin), pomegranate enzymes (for exfoliation), and Dragon's Blood to sooth tired skin.
The Dragon's Blood Facial Sculpting Gel works more like an instant face lift - the gel forms a second skin-like film over the skin to regenerate, repair and improve firmness. All without parabens, sulphates or any nasty ingredients.