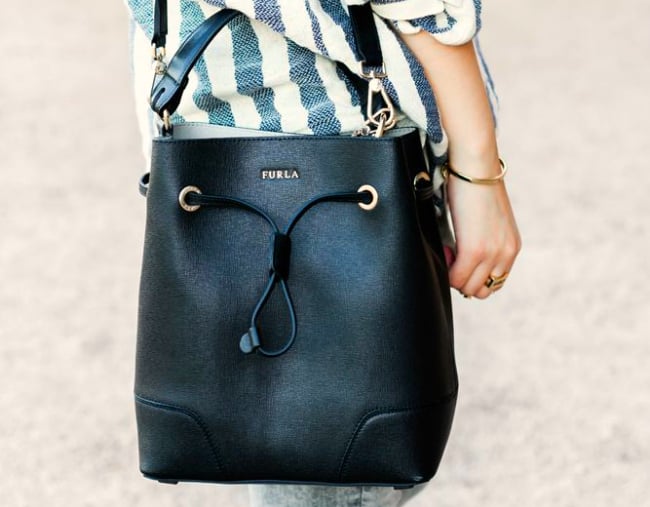 This is your friendly reminder that Mother's Day is well and truly approaching.
It's fine if you forgot. Happens to the best of us.
But the important thing is to get your act together and find mum something she'll love ASAP.
No, not potpourri or flowers from the supermarket. After all the years she ironed your school tops and stayed up waiting for you to get home, she deserves to be treated to something a little bit fancy.
Don't stress – here are five luxe Mother's Day gifts you can get mum in time for all the last-minute gift buyers out there.
Only catch? You might need to go halves with your siblings. And maybe your other parent too.
Side note – hear any of these sayings from Mum before? Post continues after video.