When it comes to making wax figures of iconic celebrities, things can go one of two ways.
They can be really, really good. So good that the star's own family is sometimes unable to tell the difference, à la Kylie Jenner's creation.
Or they can be so bad that anyone who casts their eyes on it will be so traumatised they will probably never sleep again.
Unfortunately for Lady Gaga, the latest wax figure made in her honour falls into the latter camp.
For reference, this is what the 31-year-old actor and singer looked like at a performance last week: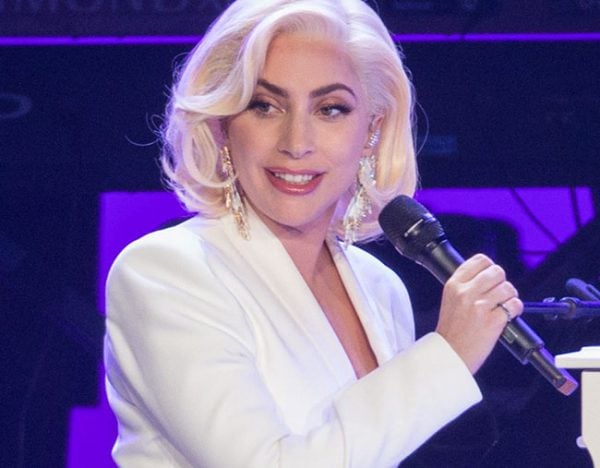 And this is the statue of Gaga a museum in Lima, Peru just unveiled:
Gaga's new wax figure.... ???? pic.twitter.com/WxoGQlaRzL

— Joanne World Tour (@ladygaga_JWT) October 19, 2017