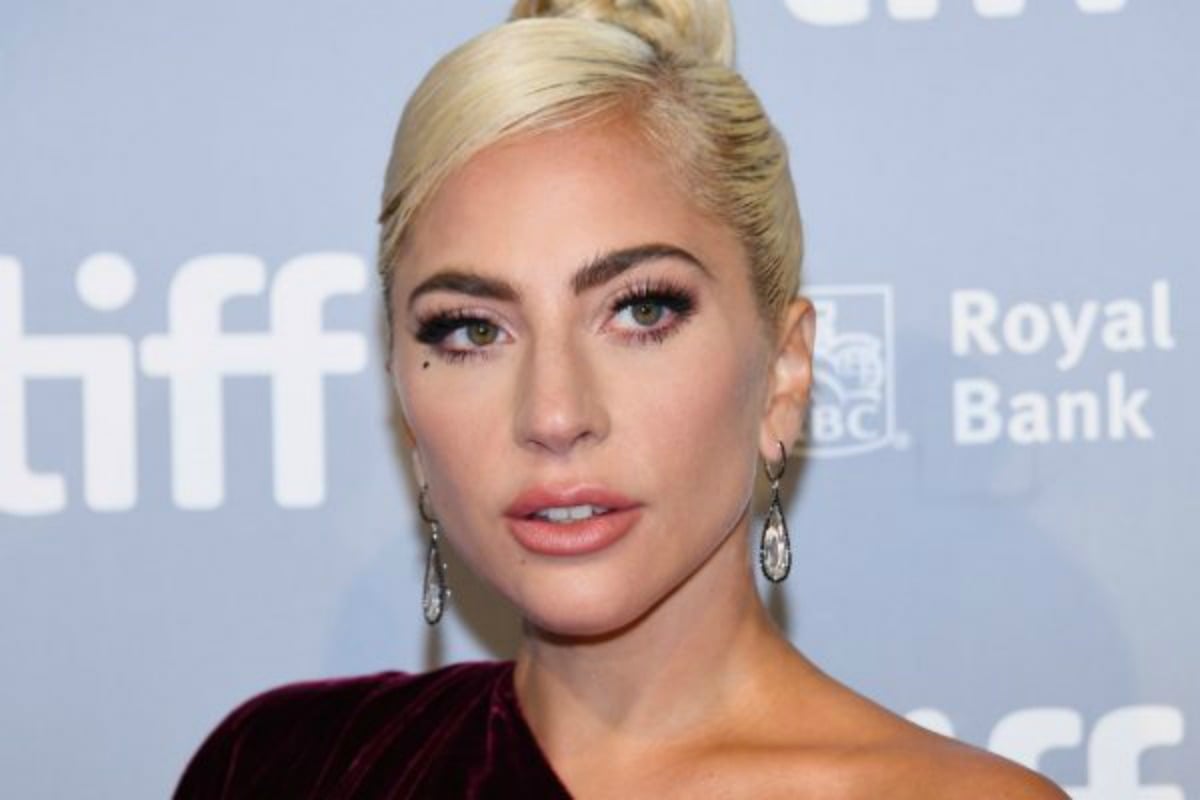 Court documents from Kesha's sexual assault case against music producer Dr Luke have revealed Lady Gaga's passionate defence of fellow pop star.
As reported by The Blast, the documents from a 2017 deposition detail a heated exchange between Gaga and Dr Luke's lawyer, in which she accuses him of being insensitive toward sexual assault victims.
"Do you know what it's like for survivors? Do you know what it's like to tell people? Don't you roll you eyes at me. You should be ashamed of yourself," Lady Gaga said.
During questioning about Kesha's claims, Gaga, who is a sex abuse survivor herself, was also asked to recall a conversation with the singer where she disclosed she had been assaulted.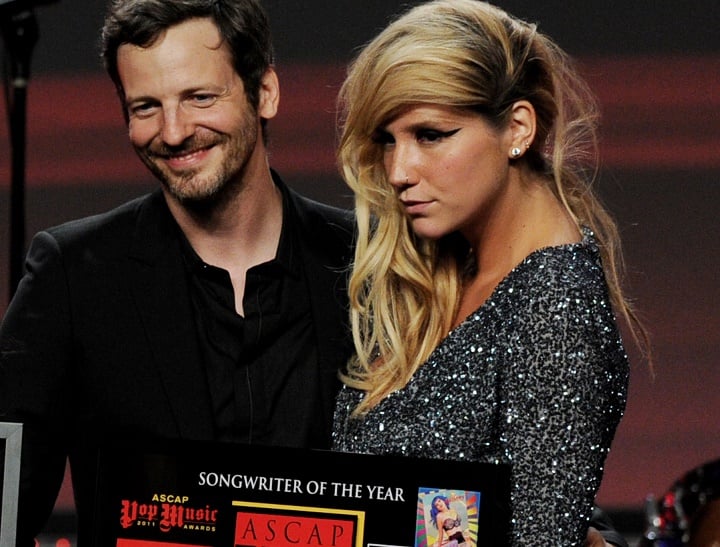 "What I recall was her immense sadness and depression and fear. She was visibly very different than when I had seen her before, and - but I can't say specifically what we spoke about. I just recall it was emotional and I wanted to be there for her," she said.
Gaga also described a night she met up with Kesha at Dr Luke's home studio, telling lawyers she was in her underwear.
It is understood things heated up when Dr Luke's lawyer asked Gaga whether she believed the allegations against Dr Luke had impacted his reputation.
"Reputation, if you are asking about his reputation in the world, I don't feel at liberty to speak for the entire world," she said.
"So if you are asking what my view is of his reputation, I made my view of him and his reputation when I saw her in that back room. That was an image that - of something that happened to me, and I felt and knew in my heart that she was telling the truth, and I believe her."
Dr Luke's lawyer then insinuated Gaga couldn't possibly know what went on between the pair that night, to which she snapped back: "Yes, I do have knowledge. She told me he assaulted her."
The lawyer responded: "When men assault women, they don't invite people over to watch."