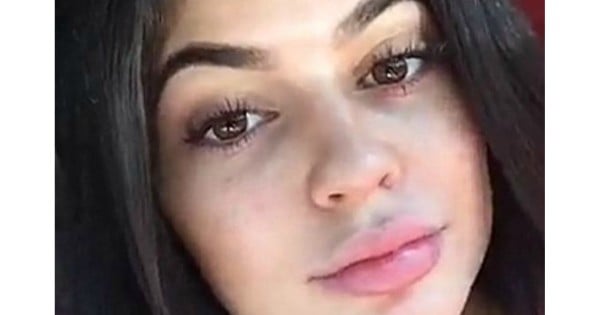 Brace yourselves: you're about to see Kylie Jenner in all her make-up free glory.
Except for those tinted brows. And those lashes lathered in mascara. And those plumped-up lips.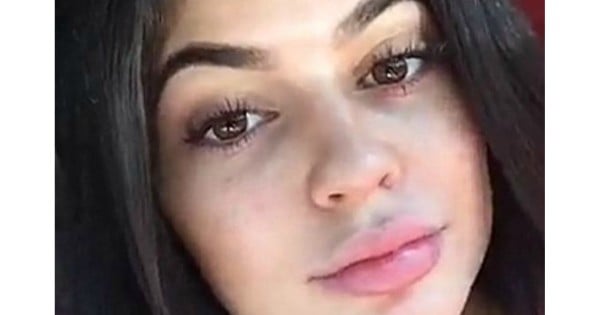 But, still, you guys, the youngest member of the Kardashian Klan has showed off an unfamiliar "fresh" look to her millions of Snapchat followers.
The 18-year-old went makeup-free for A WHOLE DAY, posting the evidence in a series of videos on social media.
For someone who makes millions by creating lip glosses and colours that fly off the shelves the second they go on sale, that's kind of a big deal.
Labelling her natural-look day as "No makeup Tuesday's", Kylie posted a series of clips of herself batting her eyelashes and lip, syncing along to some tunes while driving through town.
(Side note: it's probably not a great idea to Snapchat and drive.)
Post continues after gallery...
Kylie Jenner's lavish life on Instagram
Kylie's sans make-up snaps come just a day after singer Alicia Keys rocked the BET Awards red carpet with not a single lick of makeup on her face.
"It is the strongest, most empowered, most free, and most honestly beautiful that I have ever felt," the singer said about her decision to go make-up free.
Now, if only those other Kardashians would follow suit…
Haven't understood what's been happening with the Kardashian Klan for months now? Don't worry -- we've got you covered.