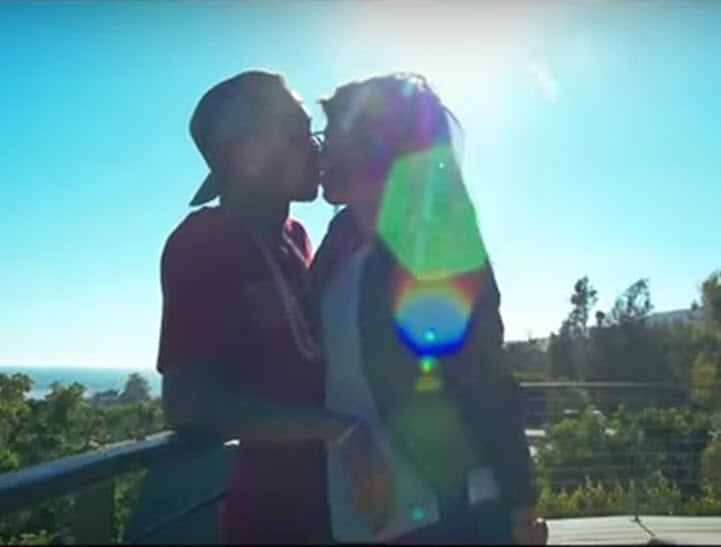 They're both feeling really stimulated, apparently.
It's becoming a little bit of a tradition in the Kenner (Kardashian/Jenner, see what I did there?) family to make music videos with your boyfriend.
It says, "I have arrived." It says, "I have a boyfriend". It says, "Look at my bum, it's amazing."
Taking after big sis Kimbo and her now-husband Kanye, Kylie Jenner, 18, and her boyfriend Tyga, 25, have collaborated, using their creativity to come up with a music video of great cultural importance.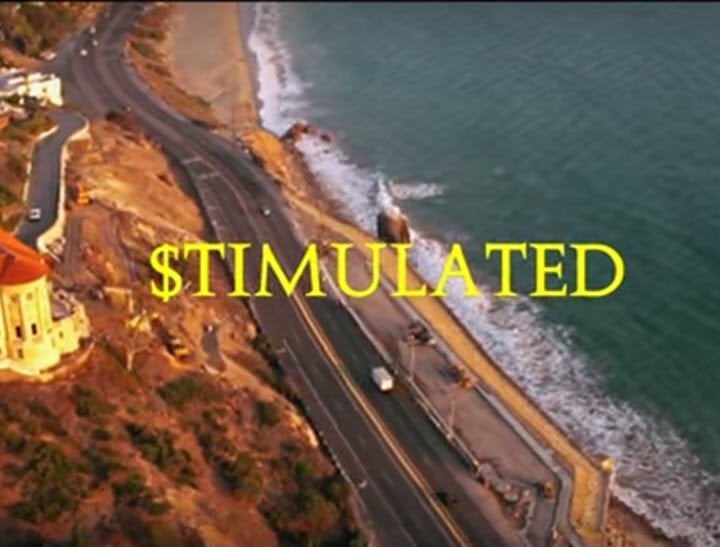 What's most impressive is how Tyga managed to make a song about statutory rape, then act it out in a video, all with the approval of Kylie Jenner's mother Kris. It's really remarkable.
Sticking to originality as a concept, Tyga has sampled (read: used entire song) a 1995 song by Robert Miles. That song is called Children. Hmmm.
Kylie pouts, walks in heels and engages in PDAs of a very intimate nature, taking a leaf out of Kim's Bound II book, while Tyga utters the phrase "she a big girl, dawg" every time she's on the screen.