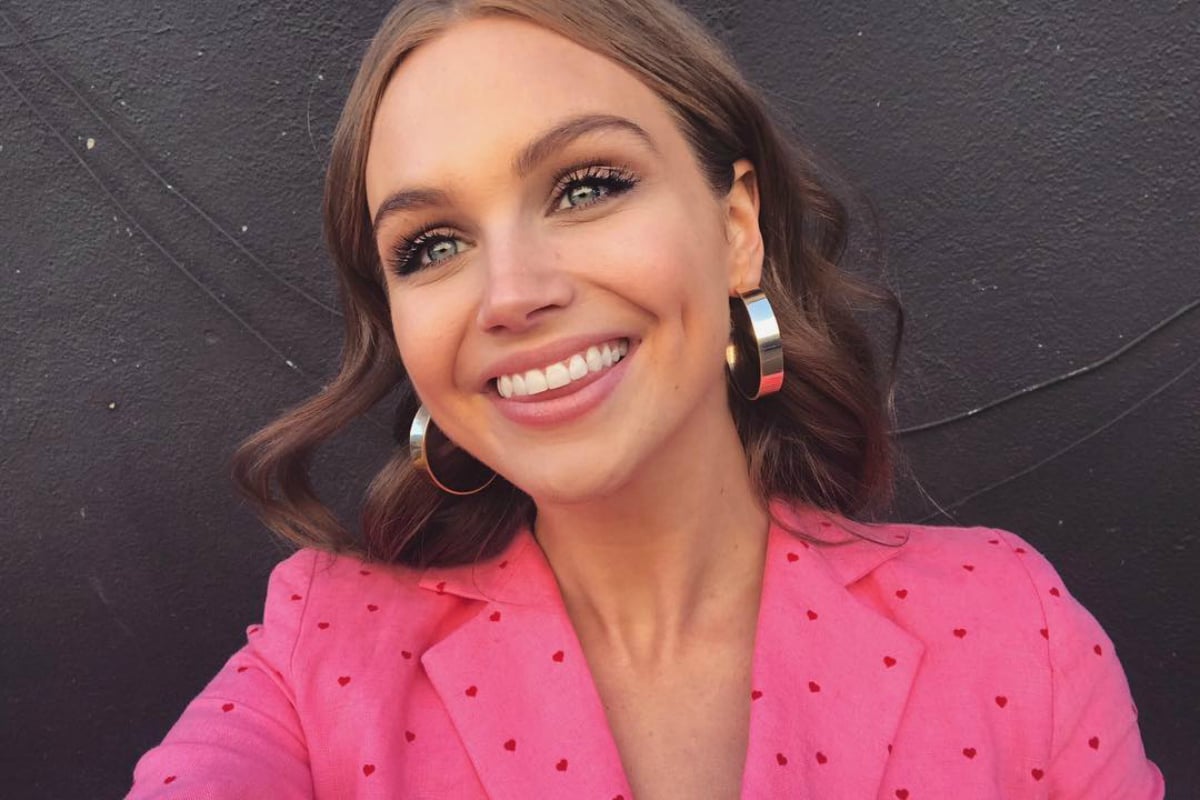 This wonderful nugget of beauty wisdom comes courtesy of Mamamia's beauty podcast, You Beauty. 
For this week's In Her Bag, Leigh Campbell rummaged through Ksenija Lukich's beauty bag to find out what products she loves.
Ksenija Lukich is a TV presenter, model and the E! Australia host. She's covered almost every celebrity and entertainment event under the sun, from The Golden Globes to movie premieres, and she's even hosted the launch of Gigi Hadid's Guess Spring Summer Campaign.
Listen to Ksenija's full interview on You Beauty below. To ensure you never miss an episode, listen to You Beauty here for free. It's a blast.
Scrolling through Ksenija Lukich's Instagram, you'd never think she struggles with her skin. But, like you and me, she does.
The E! Australia host, who, by the way, does her own hair and makeup to interview every celebrity at every major event(!), has eczema. Through her work as a model and TV presenter, the 28-year-old has tried just about everything to treat her dry, sensitive skin.
When Mamamia's executive editor and beauty journalist of 15 years Leigh Campbell went rummaging through her beauty bag on the latest episode of You Beauty, she found Ksenija's trusted eczema face cleanser isn't… a face cleanser at all.
Let's take a look at all of Ksenija's favourite beauty products (and there's A LOT) below.
Ksenija Lukich's go-to beauty products.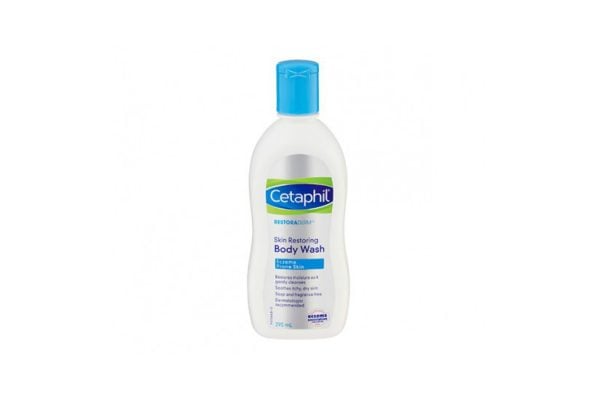 Why she loves it:
"I have eczema, it sort of flares up and comes and goes in waves, I think it might be triggered by certain foods. I find if I try and change [my skincare] up and get too fancy, I've got really reactive skin. I use the Cetaphil eczema wash, it's actually a body wash but it removes my makeup very well, it's super affordable and it works really well for me, it's really gentle. If there's anything really stuck on [makeup-wise], I'll use Bioderma Sensibio H2O Micellar Water ($29.99) on a cotton pad."