From the outside, Kristen Bell seems like the definition of vibrant. Funny, upbeat, self-assured. But just four months ago, the 36-year-old revealed that, privately, she's been battling depression for years.
Now the Frozen star has revealed it was precisely that dichotomy that motivated her to open up about her long-term struggle with the disease.
"I was talking with my husband [actor Dax Shepard], and it occurred to me that I do appear to be very bubbly and positive," she told US Today.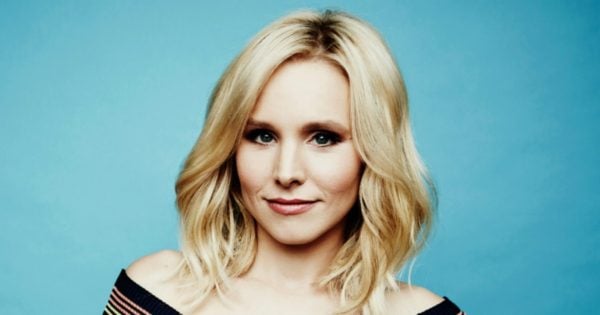 Kristen Bell. Image via Getty.