From the outside, Kristen Bell seems like the definition of vibrant. Funny, upbeat, self-assured. But just four months ago, the 36-year-old revealed that, privately, she's been battling depression for years.
Now the Frozen star has revealed it was precisely that dichotomy that motivated her to open up about her long-term struggle with the disease.
"I was talking with my husband [actor Dax Shepard], and it occurred to me that I do appear to be very bubbly and positive," she told US Today.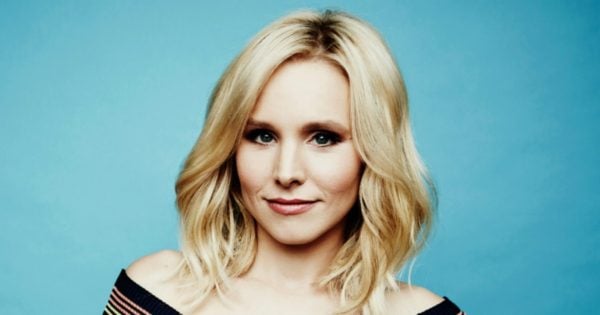 Kristen Bell. Image via Getty.
"I've never really shared what got me there and why I'm that way or the things that I've worked through. And I felt it was sort of a social responsibility I had — to not just appear to be so positive and optimistic."
When questioned whether she though the revelation might negatively impact her career, Bell said it didn't cross her mind.
"It's not a priority for me what other people think. It's a priority to reach people who might be struggling with similar issues that I've struggled with," she said.
"I just wanted other people to know there are options out there if they feel a sense of depression or anxiety."