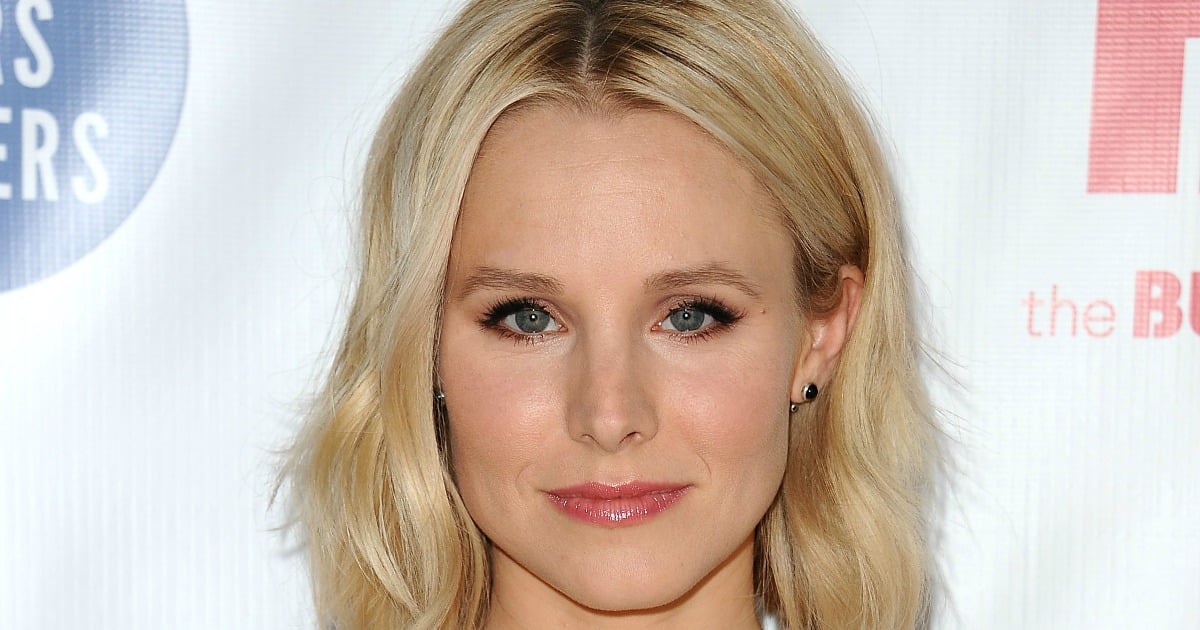 Kristen Bell might be known for her effervescent personality, but she's revealed to Off Camera with Sam Jones that it's the result of a lot of hard work. Hard work to manage her anxiety, the mental health condition she's been dealing with for decades.
"I'm extremely co-dependent. I shatter a little bit when I think people don't like me," the 35 year old explained.
"That's probably why I lead with kindness, and I compensate by being very bubbly all the time, because it really hurts my feelings when I'm not liked."
1. Open communication.
Bell says it can be easy to feel like you're alone in your suffering, but it's important to talk about it.
"I've always had a really open and honest dialogue about that — especially with my mum — which I'm so grateful for, because you have to be able to cope with it," she said.
"I mean, I present this very cheerful, bubbly person, but I also do a lot of work." (Post continues after gallery.)
Kristen and Dax's best loved-up moments