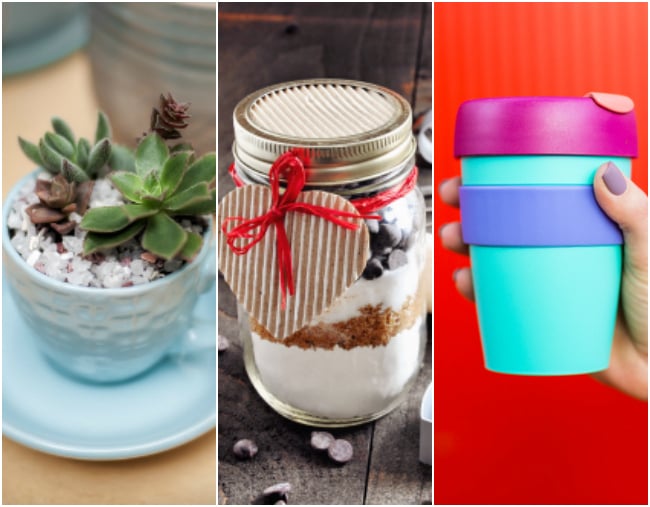 It's that time of year again and chances are you've been roped into the office Kris Kringle.
We know that something that should be straightforward can actually be fraught with difficulty. Like what if your joke present falls flat? And what do you get for someone you've only ever spoken to once in the office kitchen?
To help you out, we've compiled a list of the ten best Secret Santa gifts for under $10. So no matter who you've drawn out of the hat, they're sure to be grateful for your thoughtful gift.
1. Cute pot plant or cactus.
Brighten up their desk with a small pot plant or cactus. Studies show plant life in an office improves workers' wellbeing. Just make sure it's a hardy plant – or you pass on the watering instructions – if you want the plan to make it to next Christmas. On second thought, maybe just go with the cactus.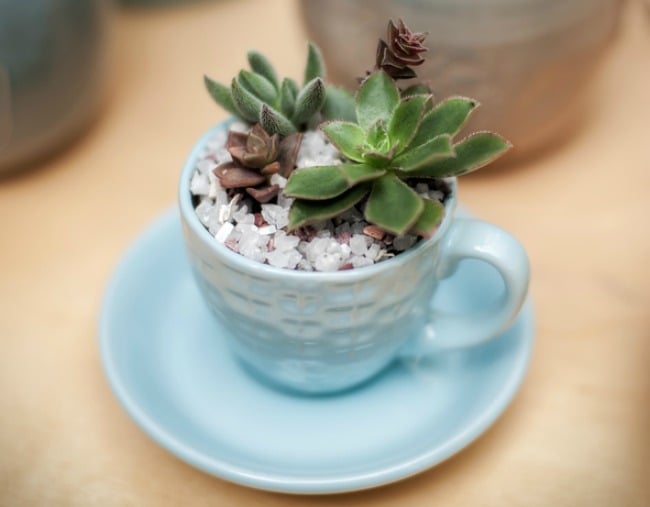 2. Frame... with a photo of you and them in it.
This one's for perfect for your 'work wife' or office bestie. Buy a frame and put a photo of you and them inside (or just you). And if you've drawn someone you're not so close to for Secret Santa, you could also frame a snap of something they love. Whether they're passionate about their car, their boat, their golf clubs or even their pet - take a photo from their social media, print and frame it for a gift that will make them smile all year round.
3. Reusable takeaway coffee cup or travel mug.
For the coffee lover in your office, a reusable coffee cup will help feel especially good about their morning latte. If they're more of an instant or coffee pod user (or they just prefer tea) a travel mug is great for keeping their drink warm at their desk.
4. (Ridiculously easy to make) homemade fudge.
Warning: This one is not for those watching their weight (but then again, who really is at Christmas time anyway?). Give your colleague this homemade three-ingredient fudge and watch their eyes light up as they taste it. Just don't tell them how easy it was two make.
All you need is a tin of sweetened condensed milk, 350g of chocolate and a 150-200g packet of any lolly of your choosing (lolly bananas work well). Simply add condensed milk and chocolate to a bowl, and heat in microwave for one minute and stir (pop in for an extra 30 seconds if needed). Stir until completely melted and smooth. Wait a minute then add in the lollies and stir to combine. Pour mixture into a lined tin and leave in the fridge for two to four hours to set. Once set, chop up and store in a nice mason jar or bag.