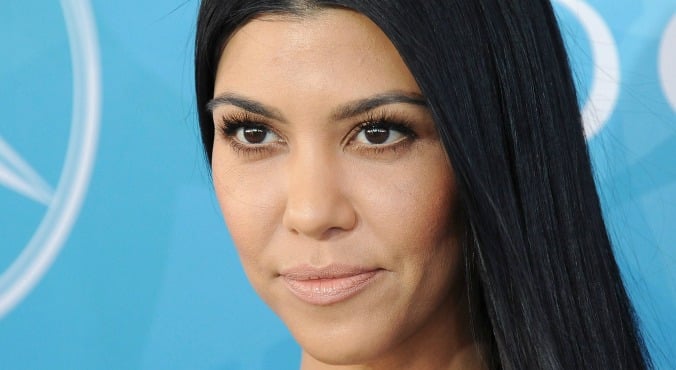 Image: Getty.
Khloe wasn't the only member of the Kardashian family who endured an emotionally turbulent 2015.
The eldest sister, Kourtney, separated from longtime partner Scott Disick in July amid rumours he had been cheating and engaging in substance abuse. This all came just six months after the couple welcomed their third child, Reign.
Overnight, the 36-year-old shared an essay on her website reflecting on how the breakup impacted her mental health.
"Everyone deals with hard times in their lives differently. I'm generally not a nervous person but I get anxious. I also get nauseous and feel like I can't eat when it is really bad, but I force myself to stay healthy," Kourtney writes.
Anyone who follows Kourtney on Instagram knows she loves a gym selfie — just like her sisters Kim and Khloe — and that a lot of her fitness motivation has been focused on managing her post-childbirth weight. However, she says her commitment to exercise runs deeper than that.
Watch: Mamamia staff debate whether cheating is emotional or physical. (Post continues after video.)
"When I was pregnant with Reign, I knew that I was going to go hard at working out afterwards. I couldn't wait to feel strong and in shape again. I didn't know that I would be going through a break up and just an overall crazy year," she explains.
"One thing I've found that really helps is working out. I try to exercise five days a week. I usually start with a quick run or jumping rope to warm up. I have to do something fast to really kill it. And I definitely need good music."
Kourtney isn't the only celebrity who knows the mental benefits of exercise. Last year, Lena Dunham admitted that keeping active helped with her anxiety in ways she "never dreamed possible".
"To those struggling with anxiety, OCD, depression: I know it's mad annoying when people tell you to exercise, and it took me about 16 medicated years to listen. I'm glad I did. It ain't about the ass, it's about the brain," the Girls star explained on Instagram.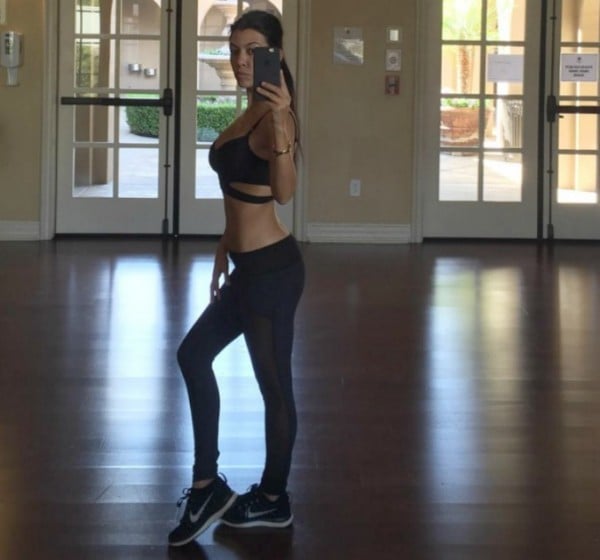 This is a sentiment Kourtney echoes in her post.
"People are very quick to judge others by appearances but you truly don't know what someone's motivation is or what is going on inside them. For me, exercise is as much about my body as it is about calming my mind," she writes.
Clearly, there is anecdotal evidence to suggest physical activity can be beneficial for the management of depression and anxiety symptoms — and there's also some clinical research to back this up. (Post continues after gallery.)
Celebrities who have battled Anxiety Disorder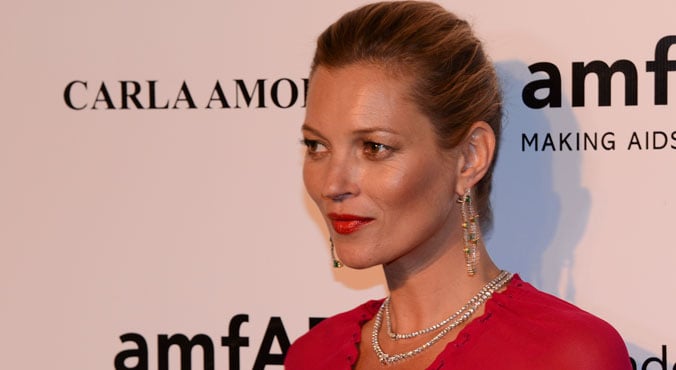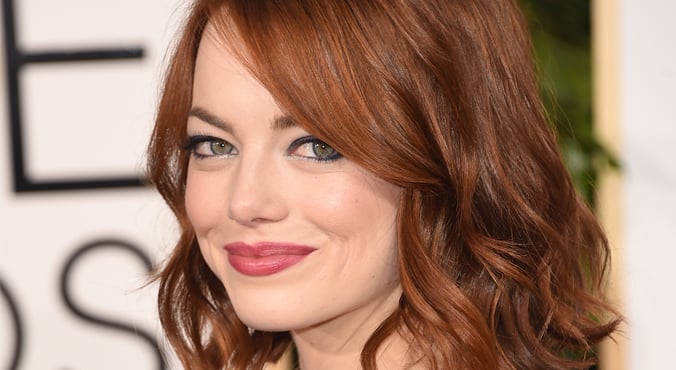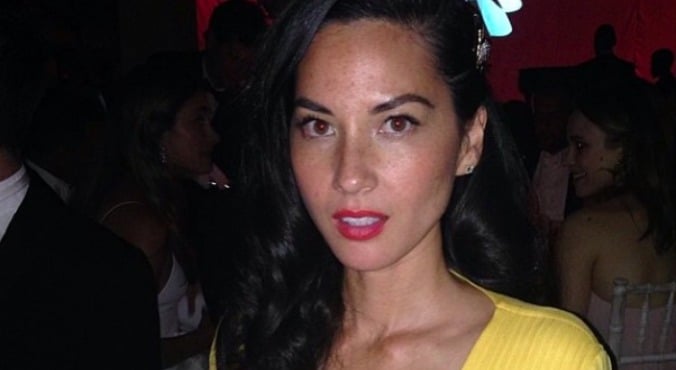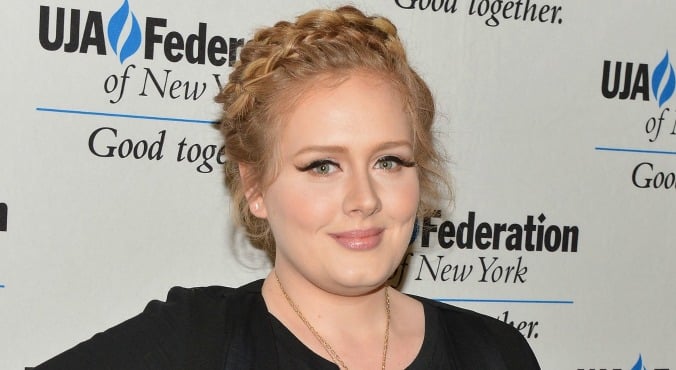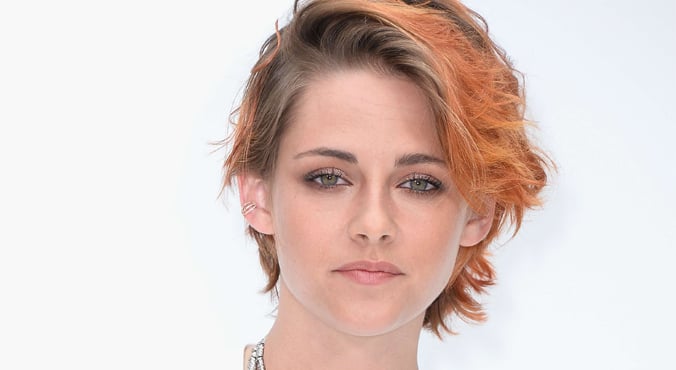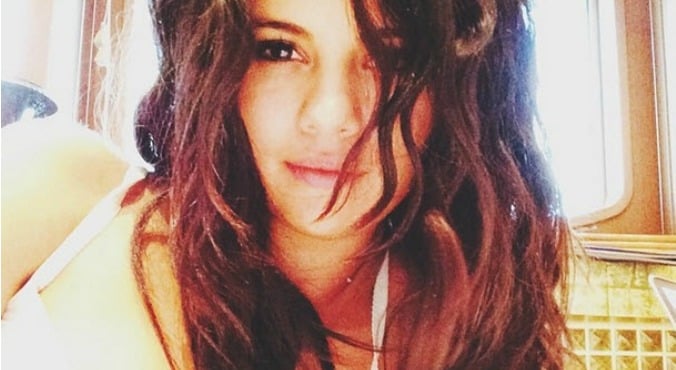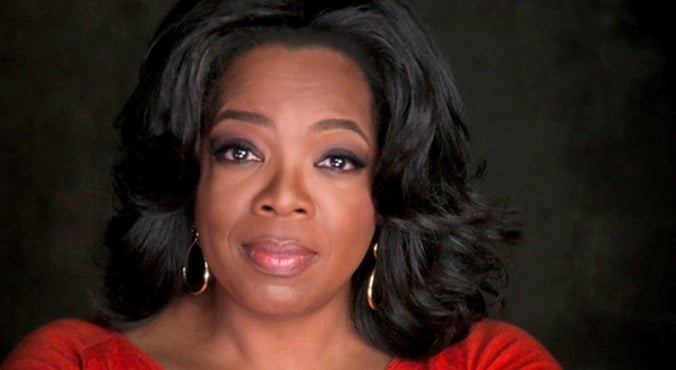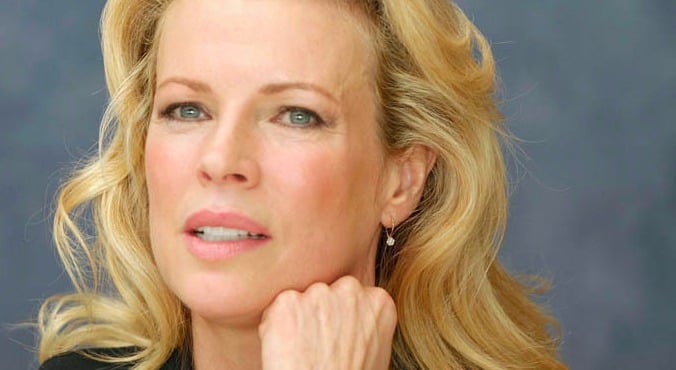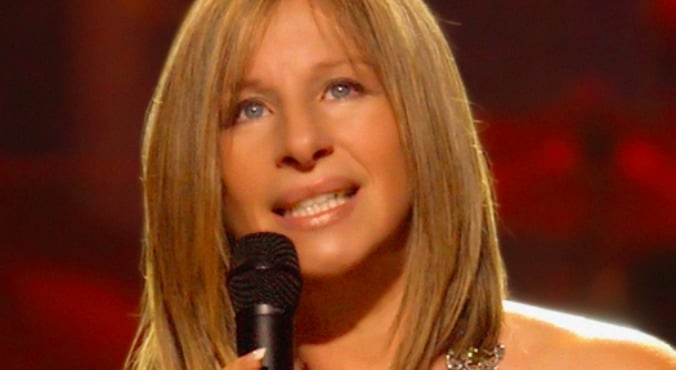 Although exercise isn't considered a standalone treatment for mood disorders, the Royal Australian and New Zealand College of Psychiatrists recommends it be used to complement other treatments, as it can "help recovery, prevent recurrences, and manage the side effects of some medications," ABC Health and Wellbeing reports.
According to the Black Dog Institute, research suggests just 30 minutes of vigorous movement every day may improve sleep patterns, increase energy and create a distraction from worrying or negative thoughts. This is because it's believed to increase the brain's serotonin levels, which aid in regulating functions like mood and sleep.
Do you feel exercise benefits your mental health?