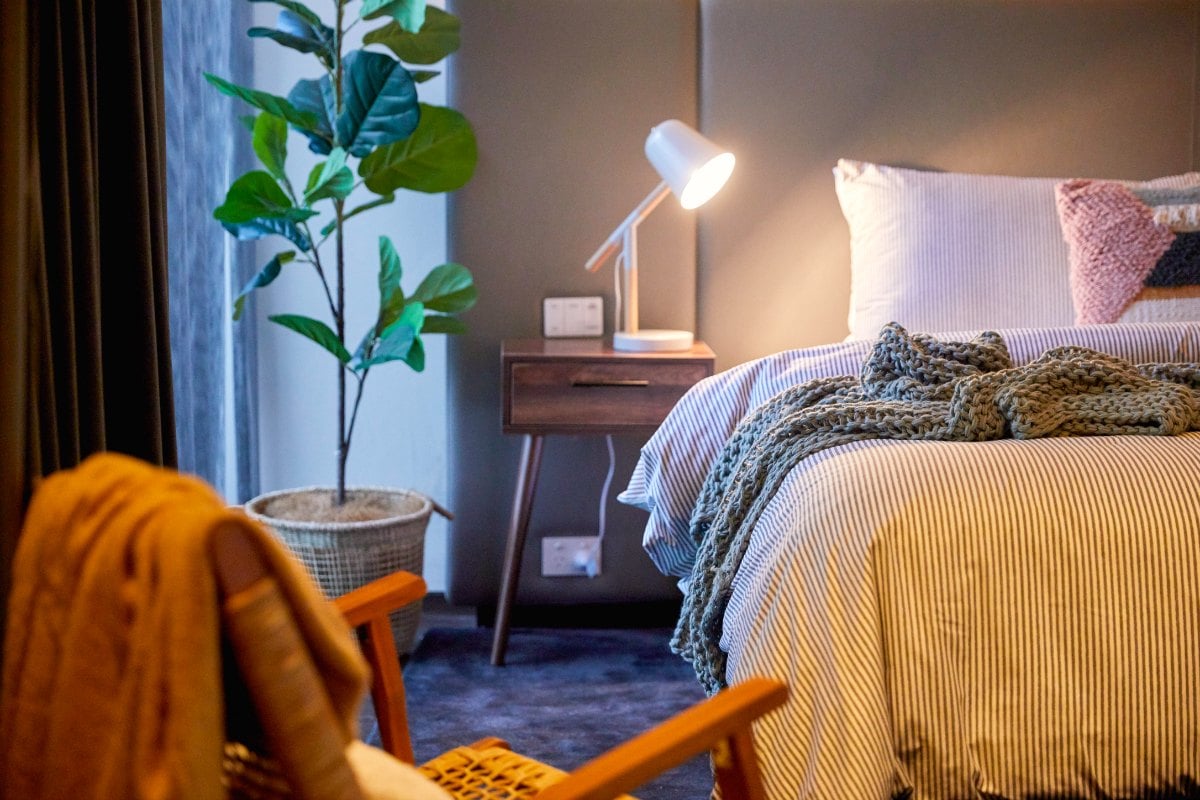 The highly anticipated, new Kmart furniture and homewares collection is here and we are besides ourselves in excitement.
From the $39 mid-century bar cart, 'walnut-look' sideboard and avery delicious and comfy-looking, lilac velvet occasional chair we want it all… And given that it's Kmart, you can bet all the prices are 'the week before pay day' levels of affordable.
Earthy colours feature prominently (think: terracotta, lilac-blush tones and sage greens), as well as natural finishes like wooden accents and woven details. In layman's terms, it's all fantastic and you're going to want it in your home.
Behold…