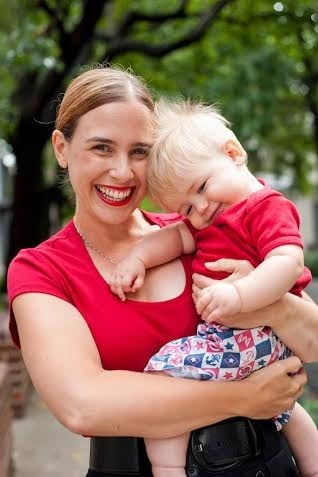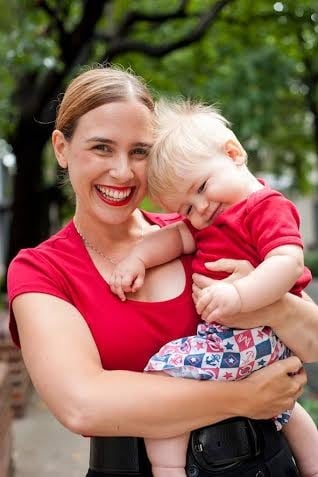 By RENEE COFFEY
After a strange, distant ring tone, my boss Andrew answered his mobile on holidays somewhere abroad.
"Sorry I haven't said anything sooner," I found myself saying from the lounge at Sydney airport.
"I didn't want to worry you if I didn't need to. But I had an MRI on my spine and it showed two lesions, which have been causing some problems. The neurologist thinks it's likely to be MS."
A pause and then a big lump formed in my throat, the first sign of tears that day, "I … I don't have to stop working do I?"
I will always remember Andrew's reaction as it somehow set the tone for the weeks and months that unfolded. After the expected enquiries about whether I was feeling ok, he said,
"Do you think you can keep working?"
I hurried to provide the appropriate assurances.
"Then until you tell me otherwise, we'll keep on going like usual".
MS is a serious, neurodegenerative disease that can affect anyone, but it often strikes young women in their late 20s or early 30s at a critical time in their lives and in their career trajectory.  The cause of MS is unknown.
For me, in 2011 I had just moved down to Sydney from Brisbane to take up a new role with the Australian Indigenous Education Foundation – a significant, exciting promotion.  One afternoon in the office, I felt something very lightly touching me on my ribs.  At first I thought it was a loose thread on my shirt (I even went into the bathroom, took my shirt off and inspected it for a thread!)  Within days that sensation turned to an insatiable itching, then by the end of the week it was an intense constricting feeling around the right side of my torso.  Pretty soon I had lost strength and some sensation in my right leg – meaning I had to concentrate to walk and was tripping. During this time a very good GP had referred me to a Sydney neurologist who specialises in MS.