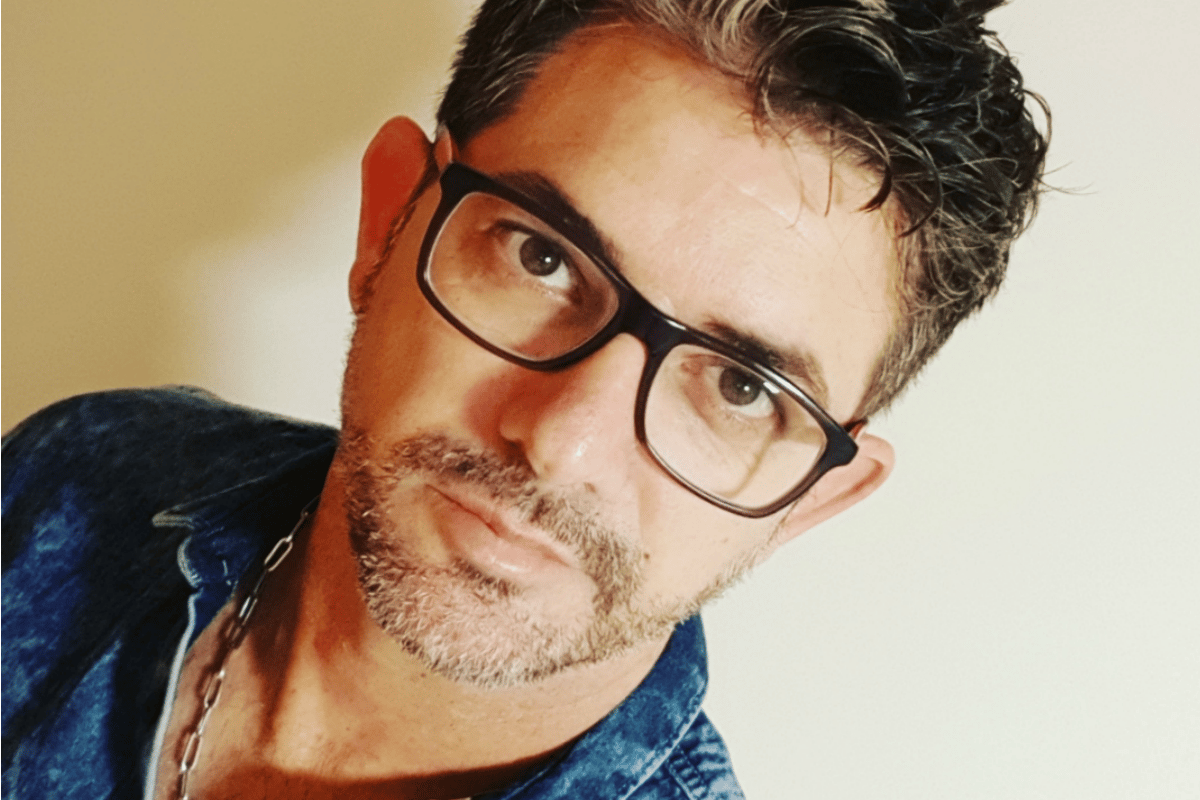 When dad-of-two Brendan*, attended his youngest daughter's kindergarten orientation he was not prepared for the battle-ready attitude of parents who had already 'told the school' which teacher and class they wanted for their child.
There are two types of parents when it comes to school shopping… Post continues below.

Brendan tells Mamamia that when his eldest child, Tom, enrolled to start school back in January 2016, he had no real idea of what to expect at the kindergarten orientation.
"We were just pleased to be there as we knew this particular public school had a great reputation locally.
"Tom's orientation began with an introductory session and speeches from teachers and the principal that communicated the clear message of 'trust us to do our jobs'.
"My wife Lisa and I shared the attitude of only intervening or advocating for our son when we absolutely felt it was necessary, which has been hardly ever as we are very happy with the school."
It was after a similar set of speeches at his daughter Claudia's orientation in December 2019, that he began chatting with a group of parents he knew who also had older kids at the school.
"I expected that with an existing relationship to the school their attitude would be relaxed, but it was the opposite! The parents began asking each other if they had 'told the school' which class and teacher they wanted for their child and which kids they did not want to be in their class.
"They were all swapping details about who had asked for what and which class and I felt uncomfortable at how adversarial it was – an 'us' versus 'them' scenario pitching parents against the school.
"When one of them directly asked me if I had 'told the school' what I wanted, I simply said no and the conversation moved on.
"It made me think about how different this orientation felt to Tom's five years prior. I began to question why I wasn't making demands of the school and whether or not I should be on behalf of my children."