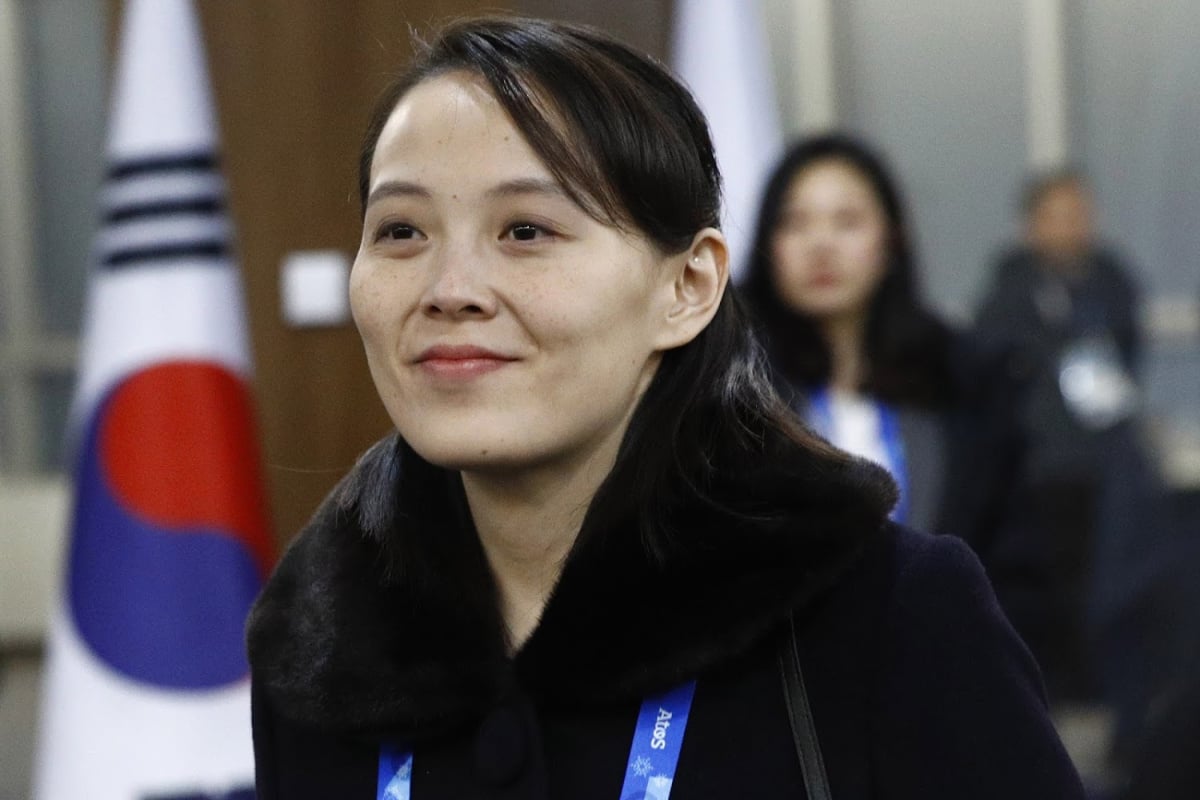 This week it was revealed North Korean leader Kim Jong-un is in "grave danger" following a cardiovascular procedure earlier this month.
With the 36-year-old not seen publicly since April 11, it is reported that the United States has contingency plans in place in the event the dictator dies.
If the news is true, it could lead to a new leader for North Korea. And according to widespread western media reports, that new leader will be his little sister, 31-year-old Kim Yo-jong.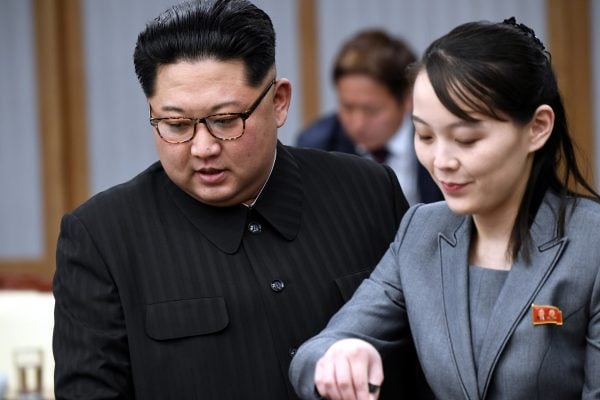 Currently, North Korea has been controlled by three consecutive generations of the Kim bloodline over the past seven decades. Reporting from inside North Korea is notoriously difficult, especially on matters concerning the country's leadership, given tight controls on information.
So what exactly do we know about Kim Yo-jong? Like most things in North Korea, very little.
Who is Kim Yo-jong and what is her job?
Kim Yo-jong is the youngest daughter of the former leader Kim Jong-il and the granddaughter of the founder of North Korea, Kim Il-sung.
Along with her older brother, she was educated in Switzerland at a boarding school before returning to North Korea where it is understood she studied computer science.
Now, she is believed to be the vice director of the Department of Propaganda and Agitation for the Worker's Party, which is North Korea's only political party.
In October 2017, she was promoted by her brother, Kim Jong-un, to North Korea's primary decision-making body, Politburo - signifying their close relationship.