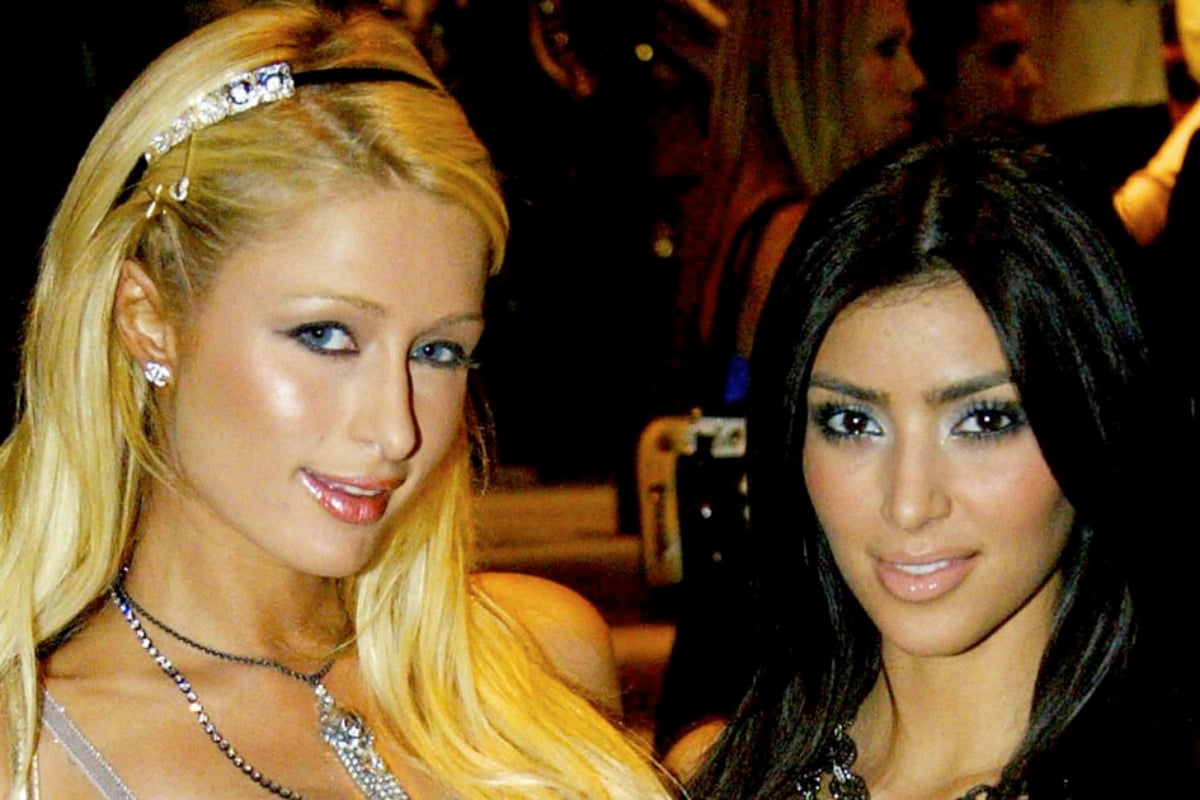 1. So, Kim Kardashian and Paris Hilton have reunited for a music video about butts.
Kim Kardashian's bum has become Paris Hilton's musical muse. Yep. The Keeping Up With The Kardashians star looks set to feature in a music video for Paris Hilton's upcoming song titled… 'Best Friend's A—'. Yep.
Hilton teased fans with Instagram video of her and Kim pouting and posing behind the scenes. She captioned the post: "#SecretProject with @KimKardashian. ???????????????????????? ???? I can't stop looking at my #BestFriendsAss???? ????????".
The 38-year-old heiress was seen on the Hollywood set with her former wardrobe organiser and long-term BFF, Kim, both wearing  sparkly, glo-mesh-esque dresses.