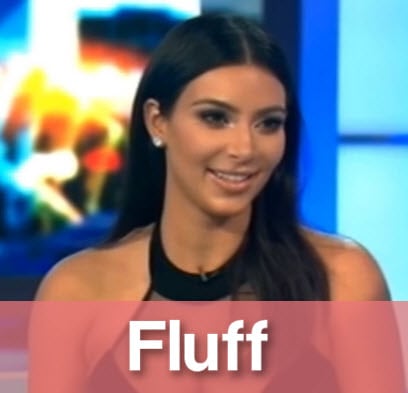 Important things happened on The Project last night.
News was discussed. Jokes were cracked. Kim Kardashian gave Rove McManus a tutorial on how to jut out his posterior at an angle that would support a champagne glass. The usual.
Butt But seriously, Kimmy K is back in town (seems to be here every twenty minutes this year) and still riding the wave of press following her shiny-bottomed nude magazine covers. She's actually here to promote her new perfume or something. But everyone's just asking about her booty.
And you know what? Her reasoning behind why she did the nude Paper magazine shoot was remarkably sensible and justified.
Empowering even…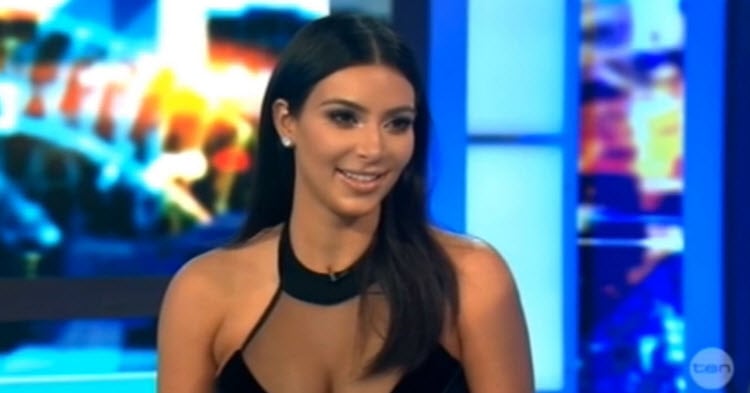 Kardashian admitted to feeling insecure about her body while she was pregnant. She warned her family (you know them, all the K people) that she wanted to do a nude photo shoot when she felt ready again. The opportunity with French photographer Jean-Paul Goude arose, and Kim saw it as her chance.