UPDATE TO SUGAR GATE: Kim Kardashian West has discovered the two suspicious-looking white lines on her table weren't actually made of "sugar" at all.
Taking to her Instagram page, the reality TV star uploaded a video story clarifying the fiasco. And, well, the mystery of the white lines has been solved, fools.
"Okay you guys I just got back to my hotel room and look at this hotel room, same position, [the lines are] still there," she told her 101 million followers.
"So we did go to Dylan's Candy Shop, I did think that it was our pixie sticks, but after all that this table in the background is a marble table you guys.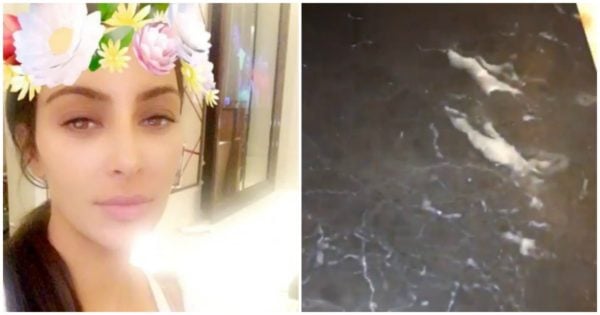 "So come on, I don't play like that, like come on, I have kids... it's just not my lifestyle, I've never been like that," she said, rubbing her hands across the table to prove her story.
She continued, "I just really can't believe this."
EARLIER MAMAMIA REPORTED ON SUGAR GATE: Kim Kardashian West has served a masterclass in how to shut down a baseless rumour this week after a social media user suggested she had a drug habit.
The accusation came after the 36-year-old posted a video to Instagram Stories on Tuesday that showed a mysterious looking white powder on a table in the background.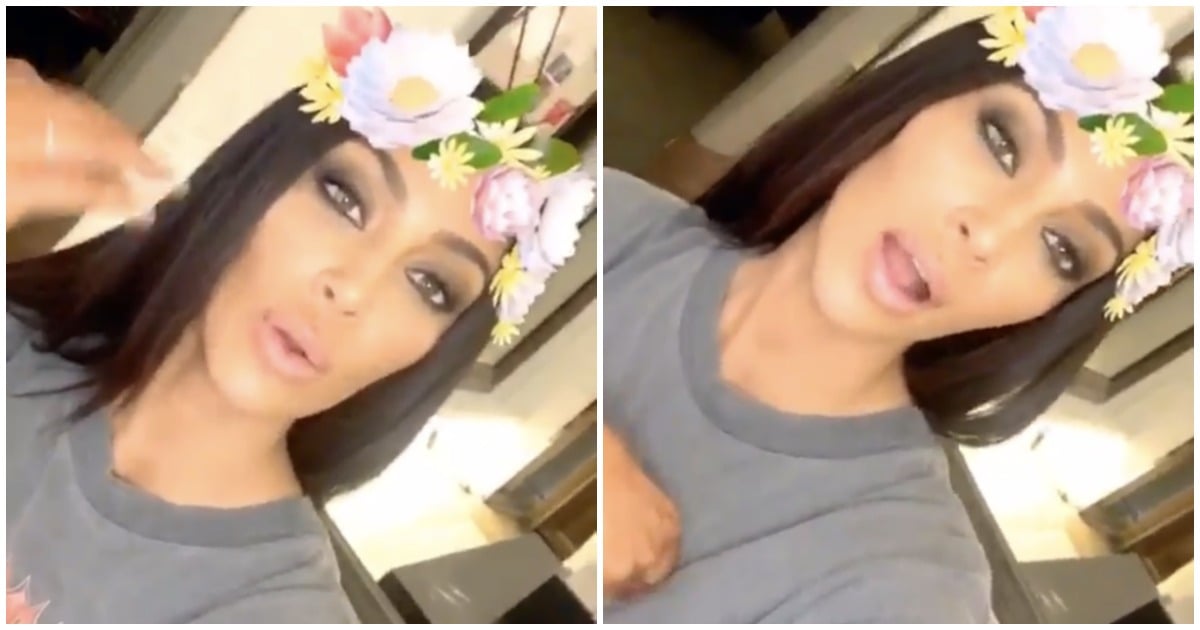 In the video, the mum-of-two was in her New York hotel room, where she is currently staying with four-year-old daughter North and one-year-old son Saint, talking about the upcoming drop from her children's clothing line Kid's Supply.
Seeing the video, a fan tweeted that Kardashian West was using class A drugs.
Listen: The Binge explains the mysterious science behind the Keeping up with the Kardashians ratings. Post continues...
According to the New York Post, the now private tweet reads, "caught out with cocaine," something the social media mogul was not having a single bar of, responding within minutes.