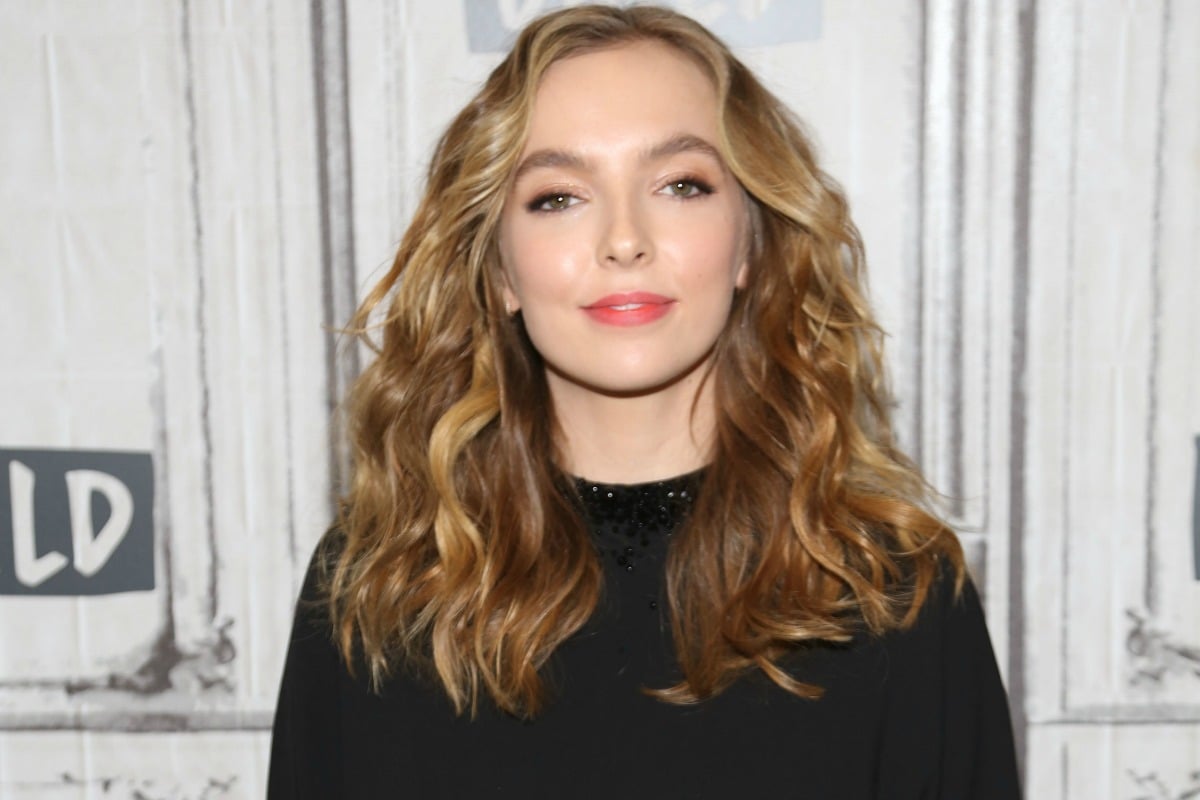 In news that makes us feel very differently about pasta, Killing Eve actress Jodie Comer has recalled a near-death experience during possibly the least lethal scene of the whole series.
Despite the chilling content she's used to filming, it was her character Villanelle eating a bowl of pasta that left her shaken and in tears, having choked to the point where her "life flashed before her".
…All while her co-star thought she was simply employing a new acting technique.
Speaking to Entertainment Weekly, Comer recalled a scene where Villanelle is eating "in a very grotesque way" but during one of the takes, the pasta-eating became so intense a piece became lodged in her throat and she was left struggling to breathe.