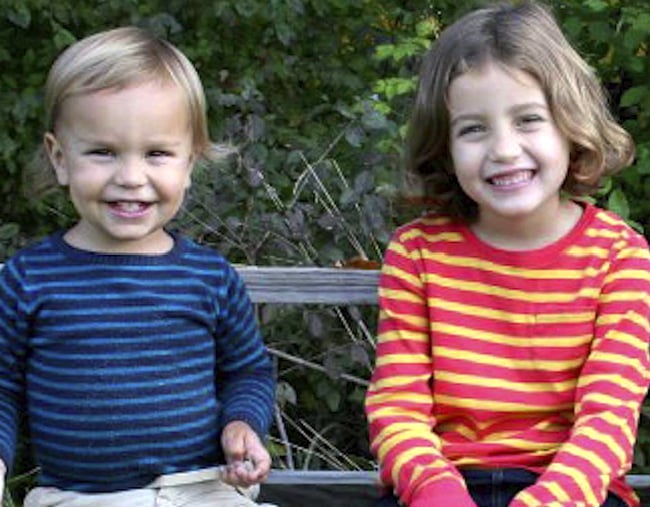 A New York nanny who killed the two small children she was caring for has been sentenced to the maximum punishment of life in jail, with no possibility of parole.
The judge's sentence comes after Yoselyn Ortega, 55, was last month found guilty of murdering Lucia, six, and two-year-old Leo at their home in New York City in 2012.
During the seven-week trial, jurors heard how the family's idyllic life in a wealthy Manhattan neighbourhood was brutally transformed into a "nightmare" the day mum Marina Krim came home to find her children had been stabbed to death.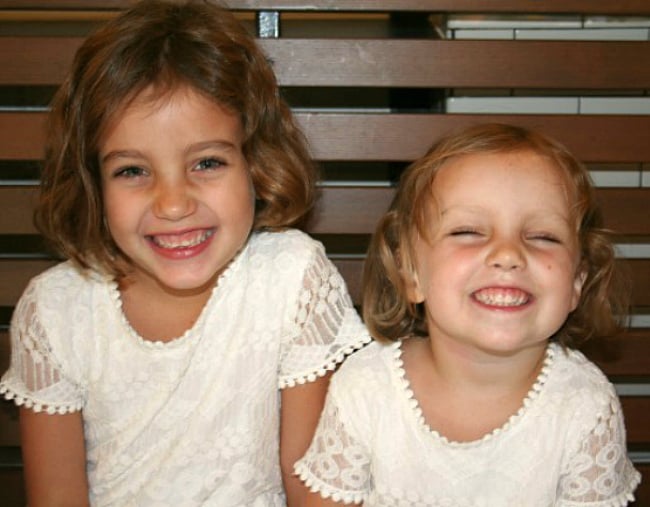 During the sentencing, Ortega spoke only briefly but her words were enough to pain the victims' parents.
"I'm very sorry for everything that happened but hope that no one goes through what I have gone through," Ortega said, CBS reports.
The children's mother was distraught, lashing out at her for showing "not an ounce of remorse" and for setting out to "destroy" her family.
On October 25, 2012, Marina left Lucia (known as Lulu) and Leo at home in the care of their trusted family nanny of two years for a few hours while she took their three-year-old sister Nessie to her swimming lesson.
Marina returned to their apartment after hearing Lulu hadn't arrived at her ballet lessons. She pushed open the bathroom door to find her children had been stabbed and their nanny was attempting to take her own life.
Marina took their sister out into the hall of their apartment building and screamed before dialling 911.
"It was a scream you can't imagine is even inside of you," she testified in court, NBC New York reported. "I don't even know where it came from.
"I just thought: 'I'm never going to be able to talk to them ever again. They are dead. I just saw my kids dead.'"