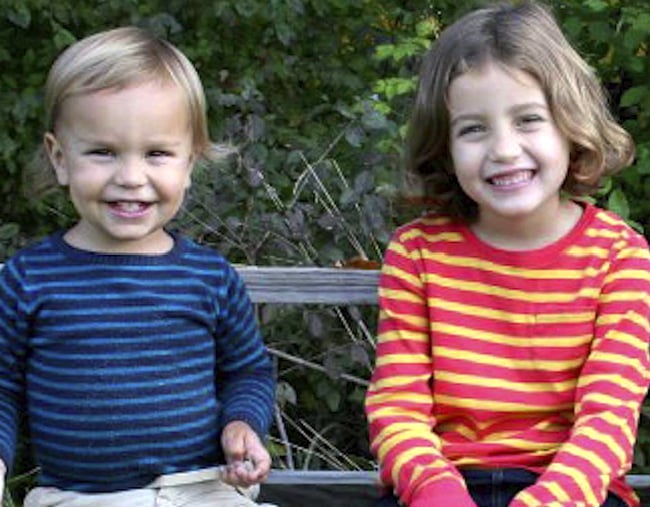 A New York nanny who killed the two small children she was caring for has been sentenced to the maximum punishment of life in jail, with no possibility of parole.
The judge's sentence comes after Yoselyn Ortega, 55, was last month found guilty of murdering Lucia, six, and two-year-old Leo at their home in New York City in 2012.
During the seven-week trial, jurors heard how the family's idyllic life in a wealthy Manhattan neighbourhood was brutally transformed into a "nightmare" the day mum Marina Krim came home to find her children had been stabbed to death.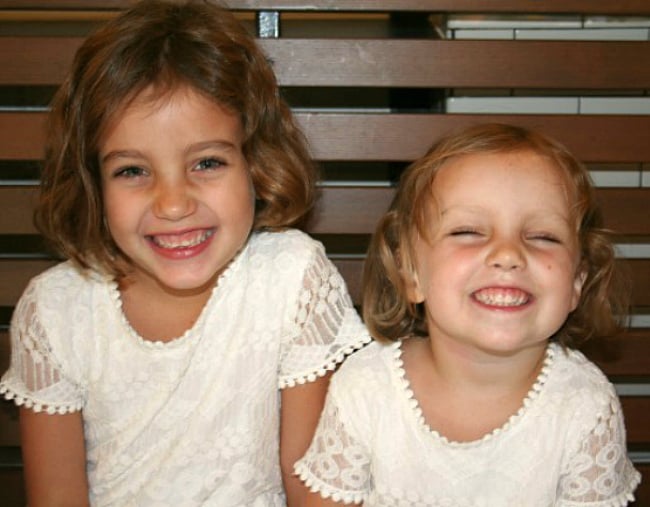 During the sentencing, Ortega spoke only briefly but her words were enough to pain the victims' parents.
"I'm very sorry for everything that happened but hope that no one goes through what I have gone through," Ortega said, CBS reports.
The children's mother was distraught, lashing out at her for showing "not an ounce of remorse" and for setting out to "destroy" her family.
On October 25, 2012, Marina left Lucia (known as Lulu) and Leo at home in the care of their trusted family nanny of two years for a few hours while she took their three-year-old sister Nessie to her swimming lesson.
Marina returned to their apartment after hearing Lulu hadn't arrived at her ballet lessons. She pushed open the bathroom door to find her children had been stabbed and their nanny was attempting to take her own life.
Marina took their sister out into the hall of their apartment building and screamed before dialling 911.
"It was a scream you can't imagine is even inside of you," she testified in court, NBC New York reported. "I don't even know where it came from.
"I just thought: 'I'm never going to be able to talk to them ever again. They are dead. I just saw my kids dead.'"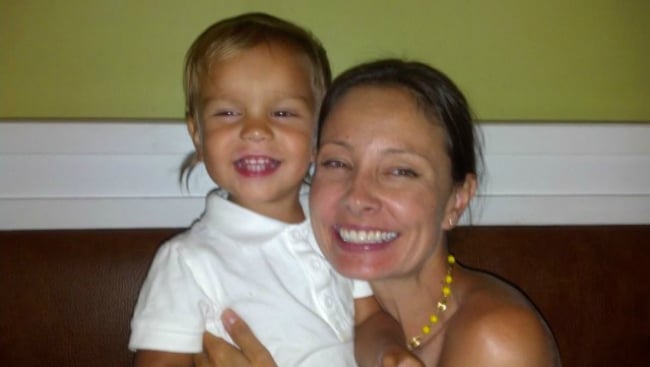 When Yoselyn Ortega awoke in hospital, handcuffed to the bed, she said she had no memory of murdering the children and complained about the cleaning part of her role.
"I had to do everything and take care of the kids," she communicated a to police officer the New York Post reports.
Jurors found her guilty of intentionally killing the children.  After Ortega's trial, the children's father, Kevin Krim, who had been on a business trip at the time of their death, thanked the judge and the jurors "for their commitment to justice".
On the couple's behalf, Manhattan District Attorney Cyrus Vance said: "Marina and Kevin have lived through the worst nightmare any parent could endure."
In 2012, Marina and Kevin started the Lulu & Leo Fund, a charitable organisation that helps children and families foster creative confidence and build resilience through programs that provide meaningful engagement with the principles of creativity.
"As the parents of Lulu and Leo, we know that art and nature played a critical role in their short, beautiful lives and in the life of our surviving daughter, Nessie. We believe every child on the planet deserves the deep engagement with art, nature, and creativity that our children had," Marina and Kevin wrote of the Lulu & Leo Fund's core purpose.
"It is important to us that they are remembered as the sweet, creative, and fun-loving children that they were."
Marina, Kevin and Nessie have since welcomed two baby boys to their family - Felix in 2013 and Lunis in 2016.
For more information on the Lulu & Leo Fund and to show your support, visit the Lulu & Leo Fund website and follow them on Facebook and Instagram.
If you or someone you know is experiencing depression or struggling with their mental health, call Lifeline on 13 11 14, Beyond Blue on 1800 224 636 or Kids Helpline on 1800 55 1800. If you are in immediate danger or at risk of self-harm, call 000.