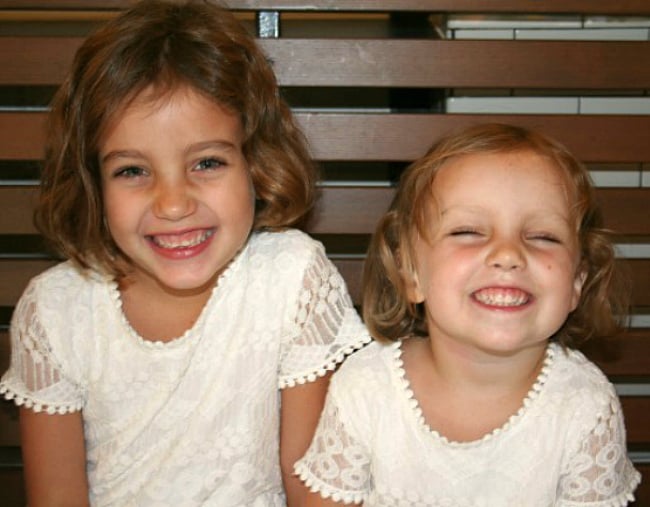 Content warning: This post contains details some readers may find distressing.
Young Lulu and Leo Krim were living an idyllic family life in the wealthy Manhattan neighbourhood, the Upper West Side.
Their mum Marina was a stay-at-home mum. Their dad Kevin, the Senior Vice President of CNBC Digital. Six-year-old Lulu and her two-year-old brother wanted for nothing. They lived in a comfortable Upper West Side apartment. Lulu loved ballet.
On October 25, 2012, Marina left Lulu and Leo at home in the care of their trusted family nanny of two years for a few hours while she took their three-year-old sister Nessie to her swimming lesson.
She never saw their smiles again.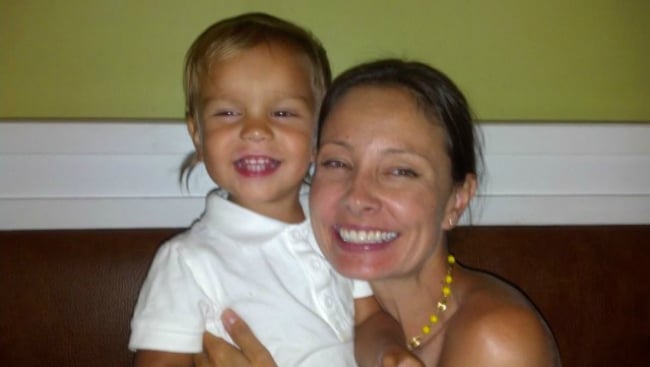 A then 36-year-old Marina returned to their apartment after hearing Lulu hadn't arrived at her ballet lessons. She pushed open the bathroom door to find her children's small bodies lying in the bathtub covered in blood before watching their nanny attempt to take her own life, News.com.au reports.
Both children had been stabbed to death. Leo died from a single laceration to his throat. Lulu, from several wounds consistent with the young girl having put up a fight.
Marina took their sister out into the hall of their apartment building and dialled 911.
Through sobs, she made a fist, demonstrating a stabbing motion towards her chest to police.
"I just saw my kids dead," the mother screamed. She banged her head on nearby marble pillars as hard as she could, trying to "wake up from this nightmare."
***
Yoselyn Ortega opened her eyes. She felt a breathing tube down her throat, her wrists in handcuffs shackled to her hospital bed.
She had no memory of allegedly murdering Lulu and Leo two days earlier.
"I had to do everything and take care of the kids," the former Upper West Side nanny communicated to the on-duty police officer NYPD Sgt. Yoel Hidalgo as soon as she was able, the New York Post reports.