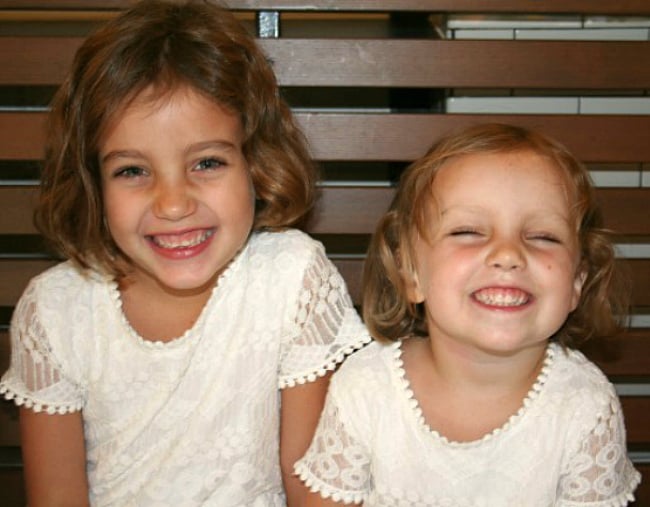 Content warning: This post contains details some readers may find distressing.
Young Lulu and Leo Krim were living an idyllic family life in the wealthy Manhattan neighbourhood, the Upper West Side.
Their mum Marina was a stay-at-home mum. Their dad Kevin, the Senior Vice President of CNBC Digital. Six-year-old Lulu and her two-year-old brother wanted for nothing. They lived in a comfortable Upper West Side apartment. Lulu loved ballet.
On October 25, 2012, Marina left Lulu and Leo at home in the care of their trusted family nanny of two years for a few hours while she took their three-year-old sister Nessie to her swimming lesson.
She never saw their smiles again.