Naomi, who is 10 years old, is having a sleepover at her friend Jaime's house. A babysitter is there but she is on her phone, distracted. Jaime tells Naomi she has something to show her.
The next day, Naomi goes home and tells her mother that she saw a man and a woman having sex on the computer. Naomi was not expecting to see this explicit material and is now very distressed about what she saw. Her mother is devastated.
It is not uncommon for youth to accidentally stumble across, or be exposed intentionally or unintentionally by their peers, to sexually explicit images or videos online.
A new study shows that one in five children between the ages of nine and 17 report having accidentally seen sexual material online through websites, pop-up videos and spam emails. Moreover one in nine say they have received unwanted sexual solicitations online.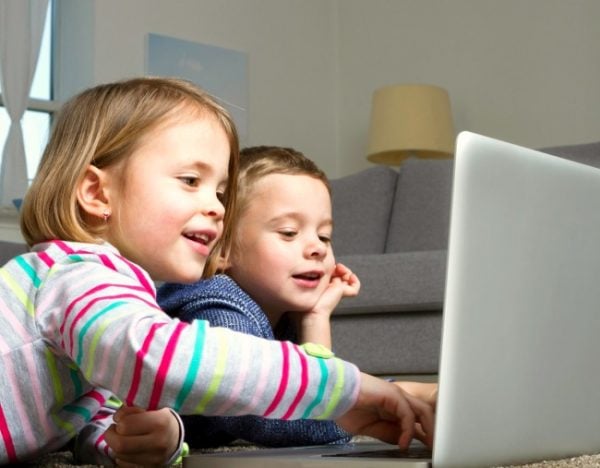 There is near universal use of digital technology among youth — 95 per cent of teens report they own or have access to a smartphone and
45 per cent report they are online "almost constantly."
Children under the age of eight also spend a considerable amount of time with screen media — on average two hours and 19 minutes per day.
Internet technology can be used as a valuable informational resource and learning platform. But, as it is largely unregulated, it also has its disadvantages.
There are a growing number of initiatives to promote safe, ethical and responsible engagement online, under the umbrella of a concept called digital citizenship.