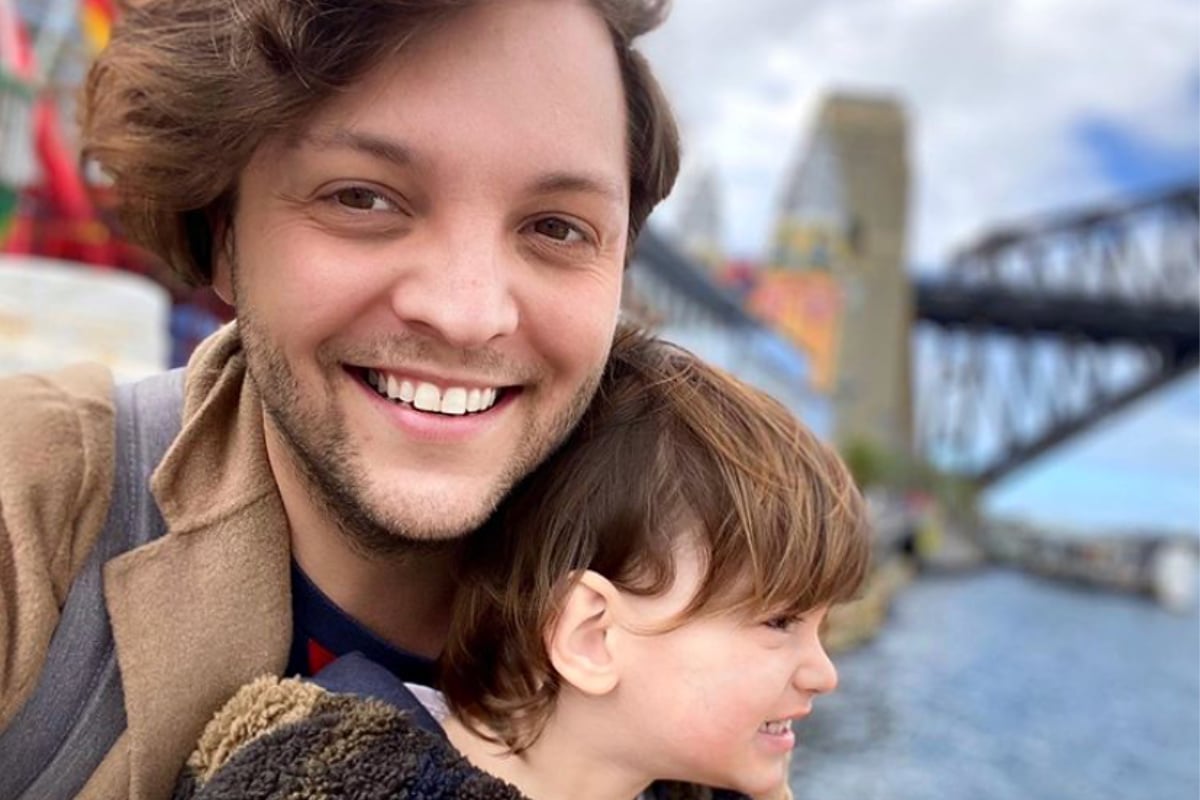 When it comes to parenting, I follow a "not my child, not my business" philosophy.
I understand that a one-size-fits-all approach has never and will never work. Each child, parent, and culture is so different that judging someone for parenting differently is a complete waste of your time and energy. And because of that, I like to keep my mouth shut when I see things that I don't agree with.
That is, unless it involves posting images on social media. Then I become a dogmatic internet troll.
You see, I've spent my entire professional career working as a social media strategist. So when it comes to what parents should and shouldn't be posting of their children online, I'm annoyingly opinionated.
So annoying, in fact, that I've decided it's time we formalise what is and isn't appropriate to share of our children online and burn the new law (yes, I'm talking to you ScoMo) into public consciousness.
Some of our favourite celebrities on parenting. Post continues below.

Before I attempt to do that, we have to agree on a few basics.
Firstly, consent. When we post photos of our kids to Instagram (the average parent will do so 1000 times before their child turns five), we are laying down the foundation of their digital footprint. And because most of us don't ask permission before doing so, we're effectively taking control of their online identity without their consent.
If you refused to circumcise your son or pierce your daughter's ears because of consent, then you'll definitely want to add "photos of their naked bodies" to that list.
Secondly, digital creeps. The internet is filled with them. Even if you're cautious about sharing sensitive information, you're likely to post photos from school drop-off or other places you frequent with location tags. This makes it much easier for strangers to track your whereabouts.