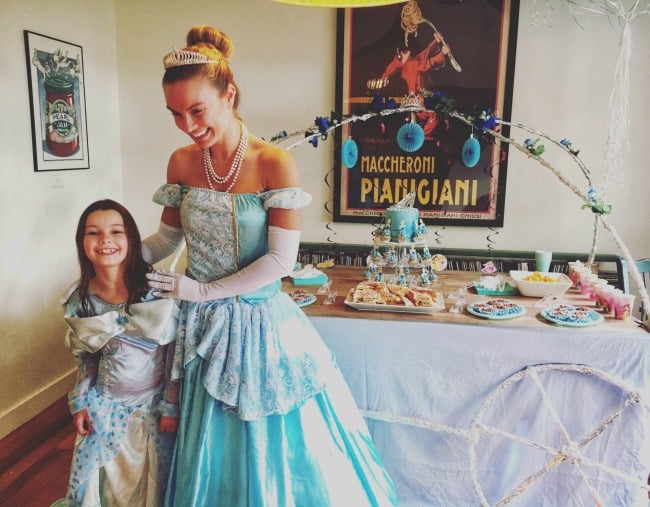 When it comes to kids birthday parties, there are times when your special celebration calls for going all out, and there are times when you'd be happiest with a relaxed picnic in the park. Whatever the budget, we've got your next party covered. Whether you are planning on not spending too much or have money to blow, it's definitely best to get creative with your party planning.
There are birthday entertainment options out there for everyone and below are some ideas to get your creative juices flowing:
On a budget.
There are a multitude of innovative ways to avoid spending too much money and many of these options have a built-in bonus whereby you get to turn them into some family bonding activities.
Cutting up and stringing together recycled paper is a fun and cost-effective way to make decorations and you can use those same discarded pages to wrap up any gifts. Get the kids a stack of magazines each and have them cut out words and pictures to put together for the invitations.
Frozen finger food is easy to prepare and if you buy it in bulk, it's also cheap as chips. Just be sure to have plenty of tomato sauce at the ready because it's the one thing that you can never skimp on.