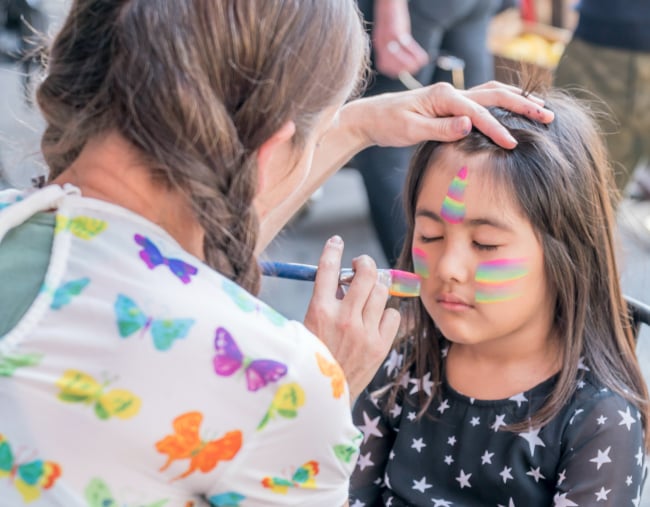 Do you ever feel like time is disappearing? You blink and the school term has started, you take a breath and the holidays are upon you. The kids are wild, excited at the prospect of their freedom and bored with the reality of it.
Winter rolls around, and then Christmas, and suddenly you are back where you started, a year down the track, wondering where the hours went. Another birthday on the horizon, another child eagerly anticipating the celebration of their arrival into the world.
And you, the parent, expected to create something exponentially unforgettable for their special day.
The good news is that this time around, you needn't fret. We have scooped out the inside of the universal think tank and come up with a batch of different party ideas just for you.
No matter the age, gender or interests of your child, there is something here for everyone:
Under five.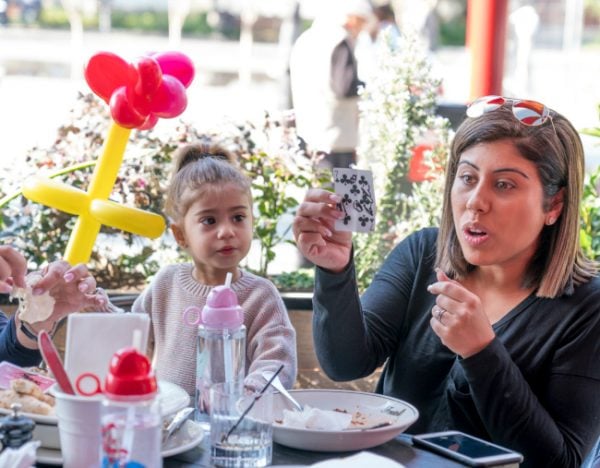 It's Toddler Time! Toddlers have a whole lot of energy that they don't often know what to do with, and focusing their attention is no easy task. The best bet for entertaining these spirited souls is to ply them with an assortment of free-form games which they can go between as they please.
Structure is something that youngsters can struggle with so it's a great idea to have some hula hoops, ribbons, bubbles and other such toddler friendly toys within reach to keep everyone entertained.
To ensure that they are being looked after, parents attending could team up and take turns supervising. You could make a game of it, pairing together mums and/or dads who can use the time to get to know one another. If you're after an option that requires a little less responsibility, then hiring an entertainer is the way to go.