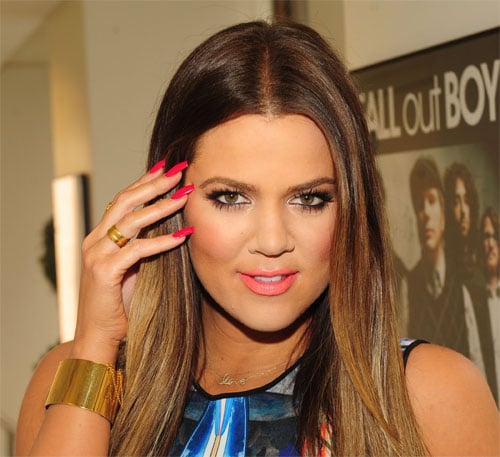 The Kardashians really owned the internet yesterday.
The K family are famous for… well, nothing really… but they certainly know how to create a media storm.
Yesterday, three big things happened in the K house.
Kim showed her shiny famous butt on the cover of a magazine. And when we say shiny, we mean shiny.
And Khloe? The tall one? She did this: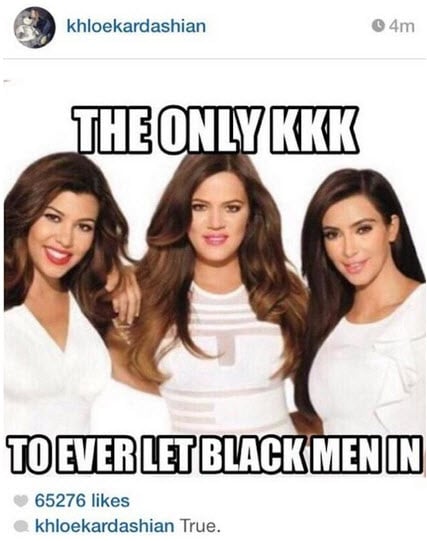 You know who didn't find the joke about genocide hilarious? Twitter.