The estranged brother of Kevin Spacey, 58, has made a desperate plea to the Hollywood actor to reach out, following allegations of sexual misconduct against younger men and teenage boys.
Speaking on the Kylie and Jackie O Show on Thursday morning, Randy Fowler said that he had only seen his brother a handful of times in his adult life, claiming that when "Kevin Spacey Fowler" became "Kevin Spacey", everything changed.
"I haven't seen the man in almost 40 years… five times," he told the hosts.
"Life went on in 1980, he went to Juilliard [performing arts school] and…I just never saw him again."
Following reports of Spacey's allegedly violent and controlling behaviour, his 61-year-old brother came out claiming they grew up in a physically and sexually abusive household at the hands of their father. Fowler said that he would fight to protect his brother during their childhood.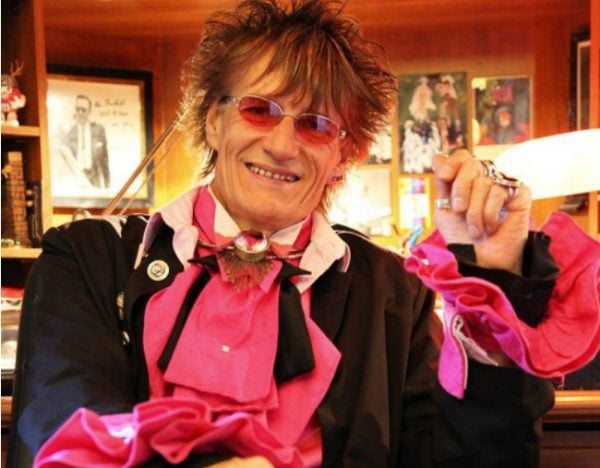 Kevin Spacey's brother, Randy.
Fowler said he suspected that Spacey swept his trauma under the carpet, rather than acknowledging the pain, and created a different persona for himself as a result of his upbringing.
When asked by the radio hosts if he thought Spacey was a "nice guy deep down", he responded with "somewhere in there".
Fowler said it all changed when his brother dropped his surname (Fowler) to be known by his middle name (Spacey) in the late 70s.