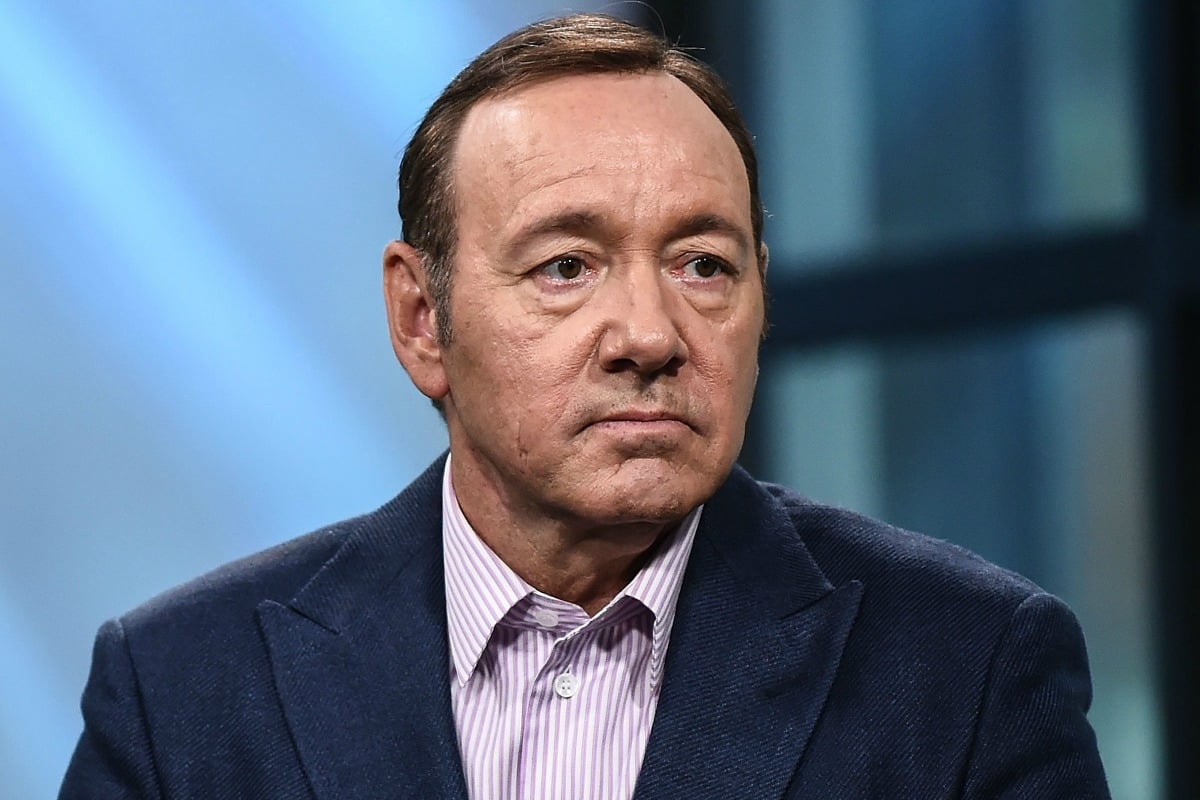 Warning: This post deals with suicide and sexual assault and may be triggering for some readers. 
Ari Behn, a former Norwegian royal who accused actor Kevin Spacey of sexual assault in 2017, has died by suicide aged 47, just hours after Spacey shared a bizarre video on social media.
In 2017, Behn accused Spacey, 60, of groping him under the table at a Nobel Peace Prize concert in Oslo a decade earlier. He is the third Spacey accuser to die in 2019.
What happened when Netflix fired Kevin Spacey. Post continues after the below video.
Behn, who was born in Denmark, was married to Martha Louise, the oldest daughter of Norway's King Harald V and Queen Sonja, for 14 years. The couple divorced in 2017 and have three daughters: Maud Angelica, 16, Leah Isadora, 14, and Emma Tallulah, 11.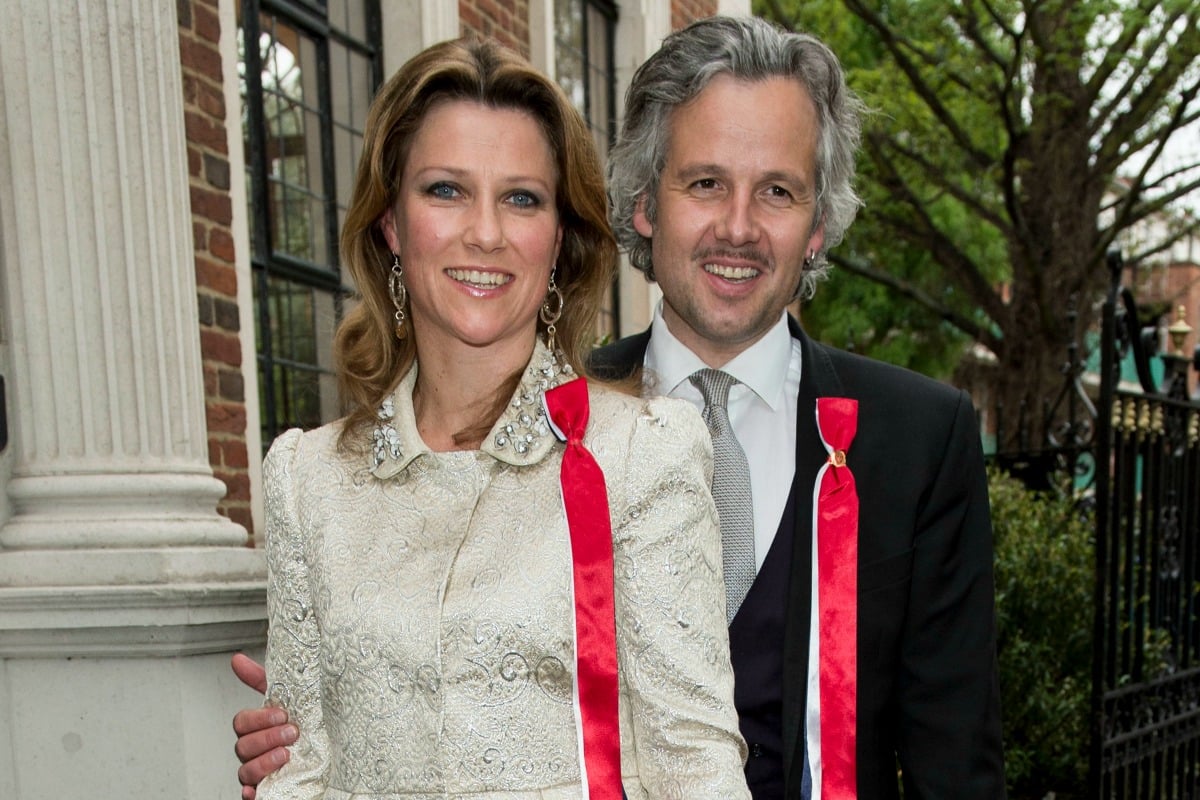 In a statement, Norway's King Harald said Behn was "an important part of our family for many years and we carry warm and good memories of him with us".