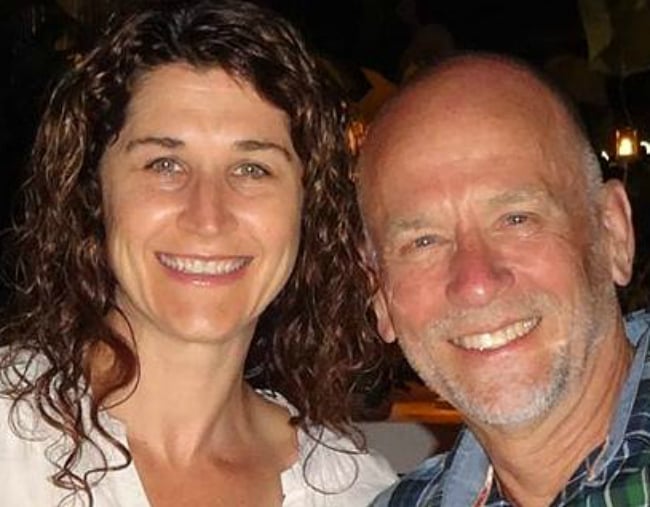 Robin and Kerry Michael had just hiked Tasmania's Mount Roland and had a picnic lunch during their holiday around the southern state. The married South Australian couple were on their way down the mountain when they stopped to take a happy photo of themselves enjoying the trip.
Looking at the photo, taken at 1.01pm on February 11, 2015, no one would guess that just minutes later Robin would attack and kill his wife.
The 63-year-old's brutal murder of his 44-year-old wife was the subject of a coronial inquiry of which results were released on Thursday and published by News.com.au.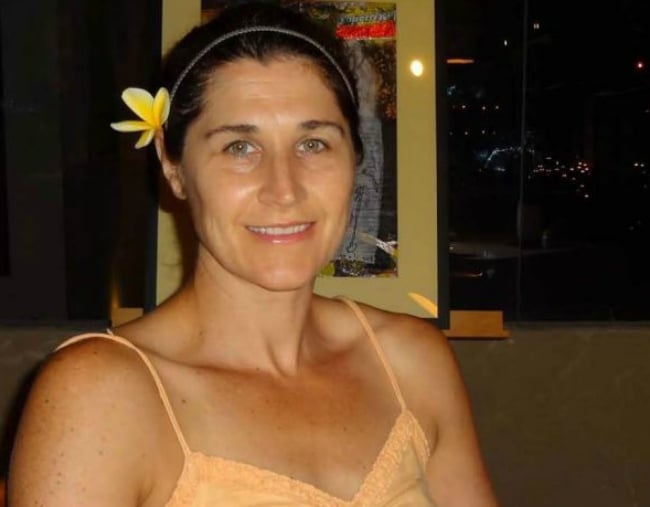 The findings include explanations of what led to the woman's death, the details of the attack, and what her husband did next. The inquest was necessary because Robin Michael took his own life in Risdon Prison near Hobart in June 2015 after pleading not guilty to a murder charge.
It was found that Kerry was bashed to death with rocks by her husband after, investigators believe, the pair got into an argument.
In a Facebook post Robin posted in the hours after his wife's death, the man suggested that he accused his wife of having an affair and killed her over it.
"I have committed an act which should attract no pity, no sympathy, not even any understanding. I can't understand it," he wrote.