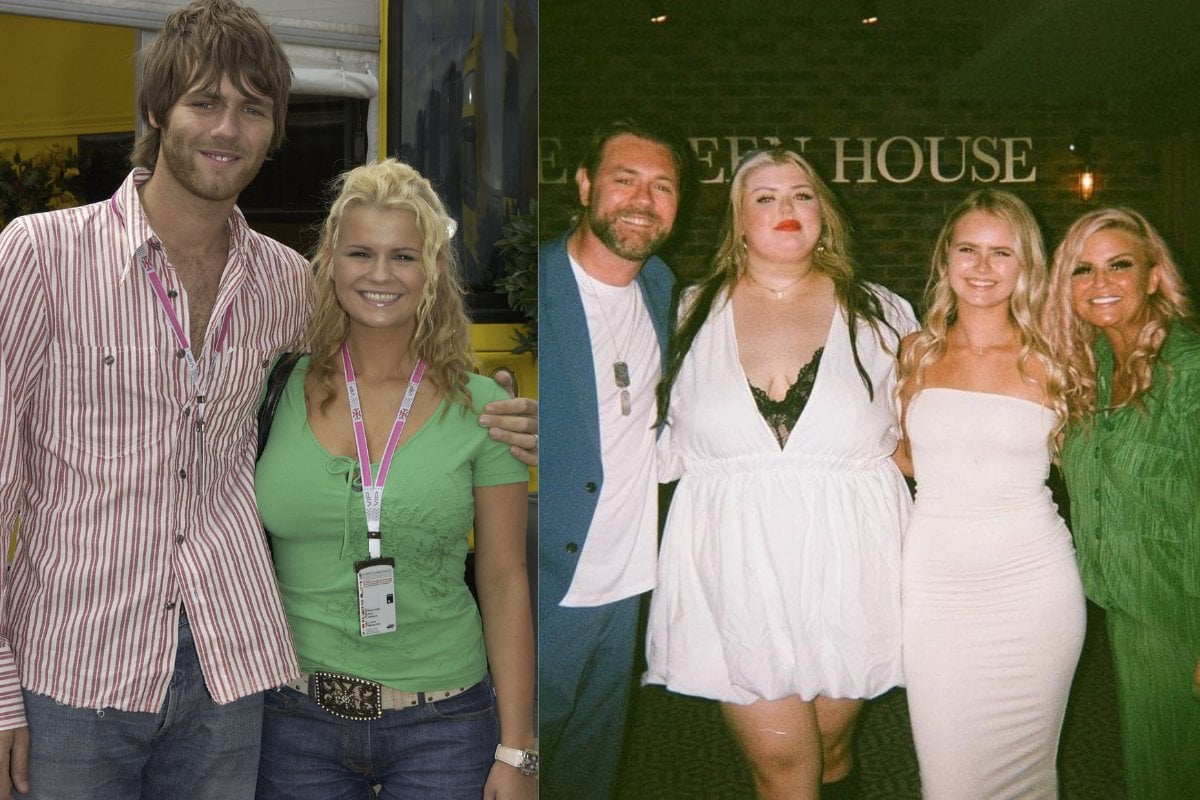 Kerry Katona has spoken about co-parenting with her first husband Brian McFadden, or lack thereof.
During a podcast interview this week, the former Atomic Kitten star called the Irish singer a "sh*t dad" for not looking after his children financially.
Katona insisted she didn't want any of McFadden's money when they divorced in 2004, but the fact he hasn't been there as a father "really bothers" their daughters, Molly, 21, and Lilly-Sue, 20.
"I [told him], 'Look if you don't want me, you don't love me, I don't want your money. Just give me half the money from the house that we sell, and I will sign a piece of paper. Just give me my kids'," Katona recalled on the On A Mission podcast.
"But as a dad surely he has got a duty of care?" she was asked. "He was a sh*t dad, he was a sh*t dad," Katona said.
"I think that really bothers the two girls especially now because he is a great dad with [his other daughter] Ruby."
Katona and McFadden first started dating in 1999 – she was one-third of Atomic Kitten, while he was in the boy band Westlife.
The couple married in 2002 and welcomed two daughters, Molly and Lilly-Sue, before splitting two years later.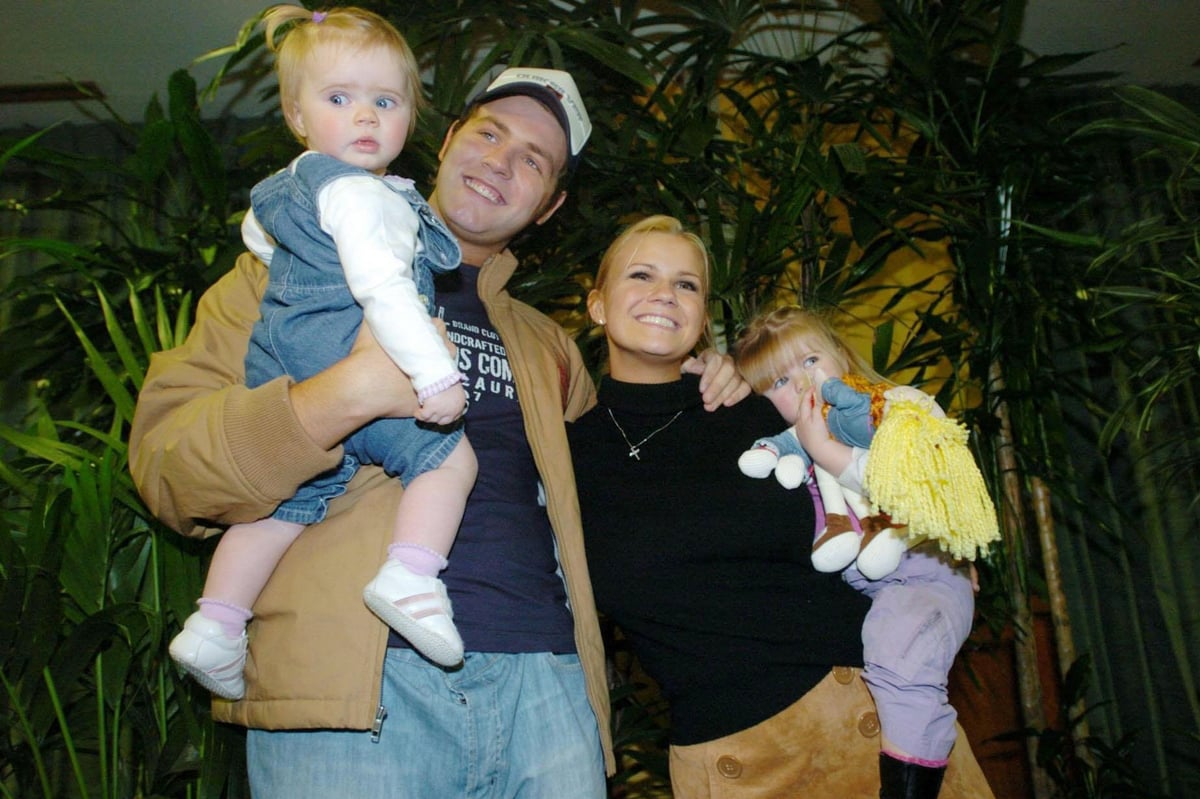 Image: Getty.