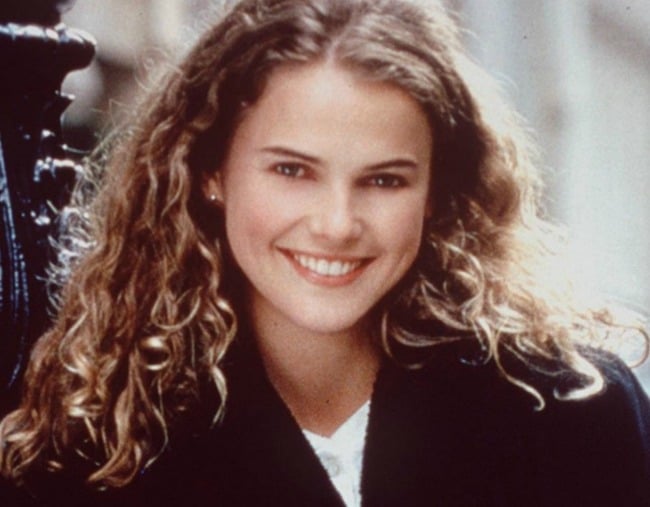 It turns out a haircut can do some serious damage.
In the late 90s, everyone was obsessed with the TV show Felicity.
Starring Keri Russell as the title character, the drama followed the lives of a bunch of college kids, as they tackled changing majors, paying for tuition, and falling in and out of love.
The show, however, was best known for Felicity's head of big, bouncy curls.
Then, in 1999, during season two of the series, Russell chopped off her iconic curls.
It was a move that proved to be fatal for the show.
Some (slightly too obsessed) fans never forgave her and ratings for the show began to plummet.
While Felicity's hair eventually grew back, the show was canned in 2002.
It sounds ridiculous, sure, but now, 19 years on, Russell herself says the haircut is to blame for the show's demise.