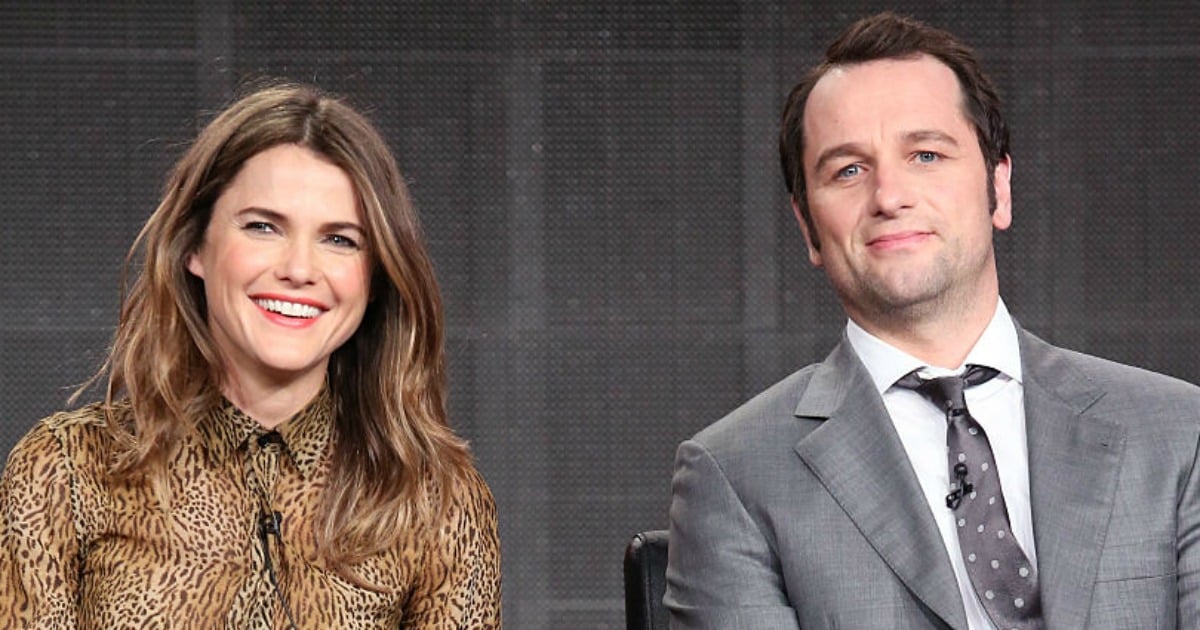 Woah, guys I think you're going to need to sit down for this one.
Because, you'll never guess, a celebrity couple have had a baby and not signed an exclusive picture deal with a tabloid or celebrated the birth across their social media. Yep, they are a Hollywood anomaly.
Our favourite '00s angst-y college teen, Felicity, played by Keri Russell has just welcomed a child with fellow actor, Matthew Rhys.
You can watch the theme from Felicity below for a good dose of nostalgia. Post continues after video. 
The pair, who co-star in the show The Americans together, have been papped carrying their newborn just hours after the announcement of the birth on Monday.
People Magazine reported that a source had confirmed the 40-year-old and her partner of three years welcomed their first child together at the beginning of May. News broke Russell was pregnant back in January when a separate source told People that, "Russell and Rhys were 'thrilled' about the upcoming addition to their family."