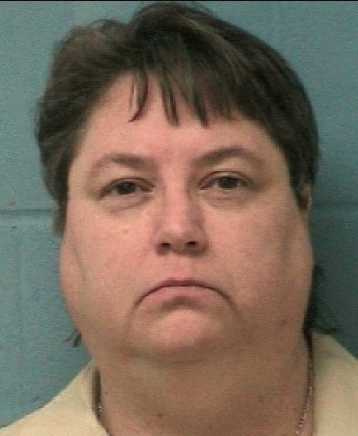 Kelly Gissendaner is the only woman on death row in Georgia, and is set to be executed today.  Meanwhile, the man with whom she committed the crime is not facing the death penalty.
A woman convicted of plotting to murder her husband is set to be executed this week in Georgia, USA — the state's first execution of a woman in 70 years.
According to The Chicago Tribune, Kelly Gissendaner, 47, was found guilty of plotting to murder her husband, Douglas Gissendaner, in 1997.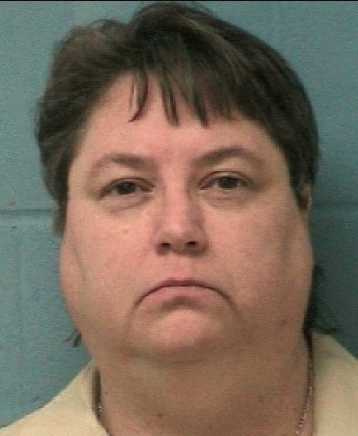 Kelly's lover, Gregory Owen, stabbed Douglas Gissendaner several times at the request of his lover.
Prosecutors would later allege that Ms Gissendaner pushed her boyfriend to kill her husband, as opposed to getting the divorce Owen had suggested.
Related content: Premission is granted to transfer Bali Nine inmates for execution.
Ms Gissendaner was sentenced to death by lethal injection, while Owen is serving a lesser life sentence for his role in the crime after he agreed to testify against her in court.
Her execution was supposed to take place last week in Jackson, but was postponed due to snow.
Failing clemency, Ms Gissander will be executed on Monday night.
Gissendaner's execution has sparked outrage from members of the public, who — like her lawyers — believe it is unfair to execute Ms Gissendaner, while her lover — who actually stabbed Mr Gissendaner — is serving a lesser sentence.
Related content: Jacqui Lambie wants to bring back the death penalty.
Since the Supreme Court re-introduced the death penalty in 1967, only 15 women have been executed in America. This compares to approximately 1400 men, The Chicago Tribune reports.
What are your thoughts on the death penalty?